Phoenix Police Department: Illegal pot dispensary raided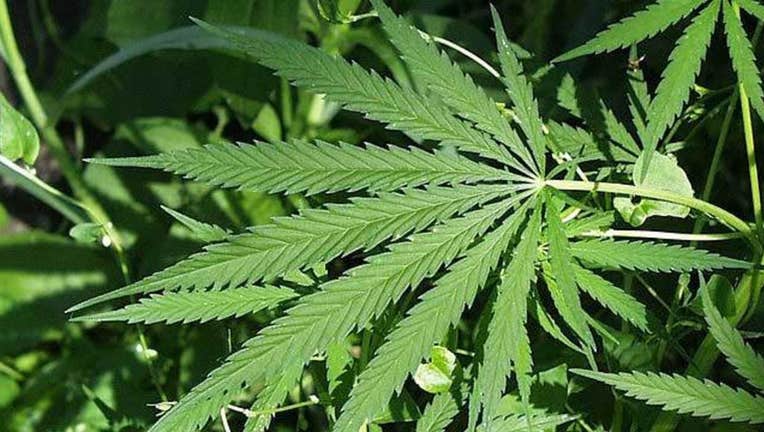 PHOENIX (AP) - Phoenix police say they've raided an illegal medical marijuana dispensary.
Sgt. Vince Lewis says five people were taken into custody Wednesday as officers served search warrants at five locations - the dispensary and various residences. He says those involved with the storefront business either belong to or are affiliated with an outlaw motorcycle gang.
Lewis says the raids culminated a three-months-long investigation conducted under an agreement by the Police Department and the state Department of Health Services.
The state agency regulates the state's medical marijuana program, and Lewis says the business raided in a west-side strip mall had the trappings of a legitimate dispensary but no state license.
Copyright 2015 The Associated Press. All rights reserved. This material may not be published, broadcast, rewritten or redistributed.