Phoenix police: Pedestrian hit by 2 hit-and-run vehicles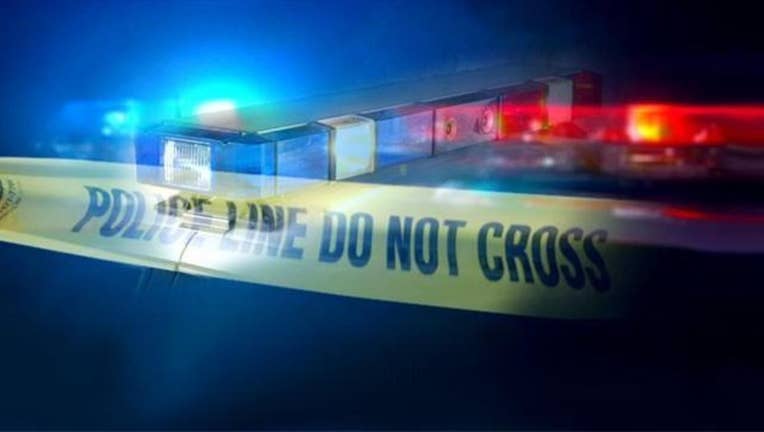 article
PHOENIX (AP) - Phoenix police say a man is dead after being struck by two hit-and-run vehicles when he tried to walk across a street.
According to police, witnesses said the pedestrian was first struck Wednesday evening by a black pickup as he attempted to cross 27th Avenue near Indian School Road.
Then, as the man was lying in the street, he was hit by a black SUV.
The pickup left immediately while the driver of the SUV stopped briefly before also driving off.
The pedestrian's identity was not released immediately.