Police: Man fatally struck while crossing a Phoenix street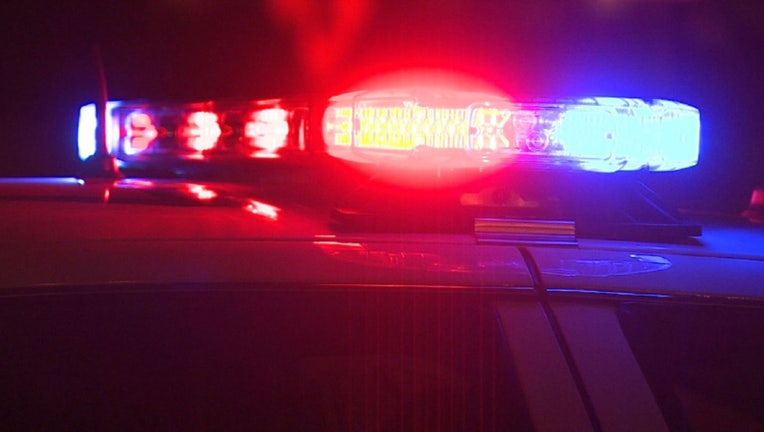 PHOENIX (AP) - Police in Phoenix say a 36-year-old man is dead after being hit by a pickup truck as he was crossing a street.
They say Jerry Smith began crossing 51st Avenue on a "Don't Walk" signal and left the crosswalk as the traffic light changed to green.
Police say that's when Smith was struck by a truck that was traveling in the curb lane.
Smith was pronounced dead at the scene Saturday night.
Police say the pickup driver was evaluated.
They don't believe speed or impairment were factors in the crash and police say no charges are pending at this time.