Residents suing Border Patrol want better view of agents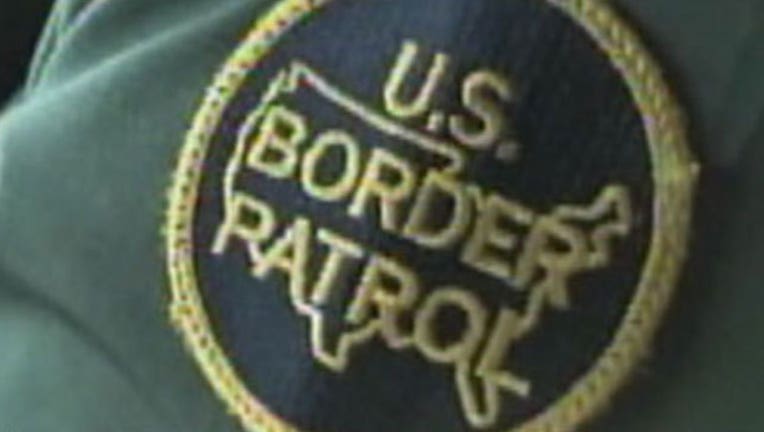 article
TUCSON, Ariz. (AP) - Plaintiffs in a federal lawsuit against the Border Patrol over an Arizona checkpoint have asked a judge to let them get closer to agents conducting inspections so they can monitor them.
The attorney for plaintiffs from the town of Arivaca on Tuesday argued for an injunction against the Border Patrol that would allow residents to watch agents from 20 feet away.
A lawyer representing the government says Border Patrol checkpoints are not a public forum, and having civilians so close to agents would pose a public safety risk.
The request stems from a lawsuit filed last year by the two Arivaca residents, Leesa Jacobsen and Peter Ragan. The suit alleges the Border Patrol violates their First Amendment rights and harasses residents who protest and monitor the checkpoint.
The checkpoint is on a two-lane road about 20 miles north of the border with Mexico.