Smoke from mulch fire causing hazy conditions, reward offered in teen's murder: tonight's top stories
A massive mulch fire in Mesa continues to send smoke into the air, causing hazy conditions across the Valley, and the family of a Phoenix teen who was murdered after leaving a graduation party is speaking out in hopes of bringing her killer to justice.
Here's a look at some of the top stories on FOX10Phoenix.com for June 1.
1. Mulch fire still sending smoke into the air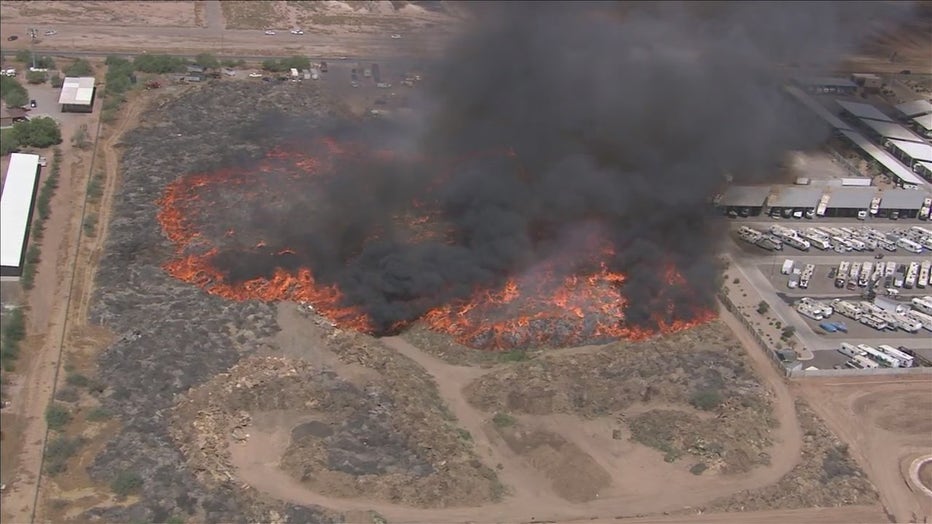 People across the Valley woke up Thursday to hazy skies because of a day-old mulch fire that sparked at a recycling facility in Mesa.
2. Family of Phoenix teen murdered at graduation party seeks justice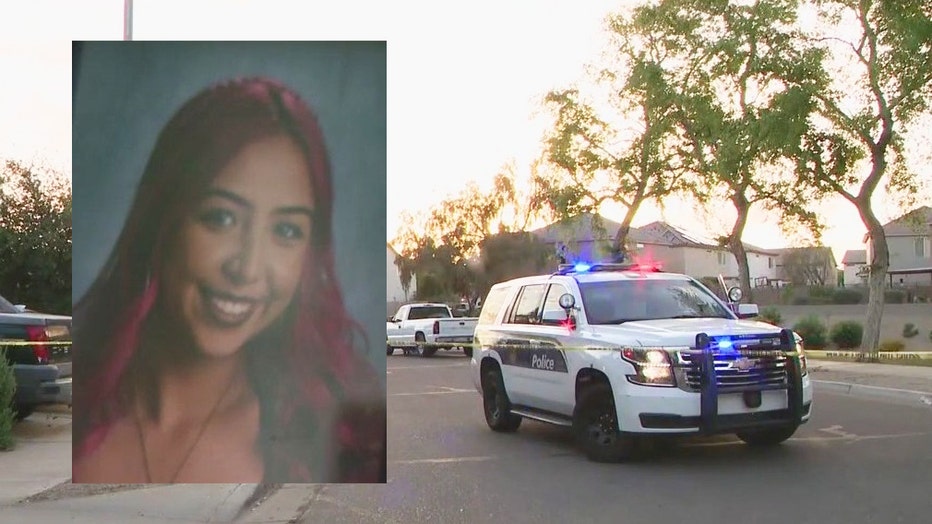 17-year-old Desiree Rivas
The FBI, Phoenix Police, and a Valley family need your help solving a senseless murder. Desiree Rivas, 17, was shot and killed while leaving a graduation party, and her killer still hasn't been caught.
3. New Arizona development projects paused due to dwindling water supply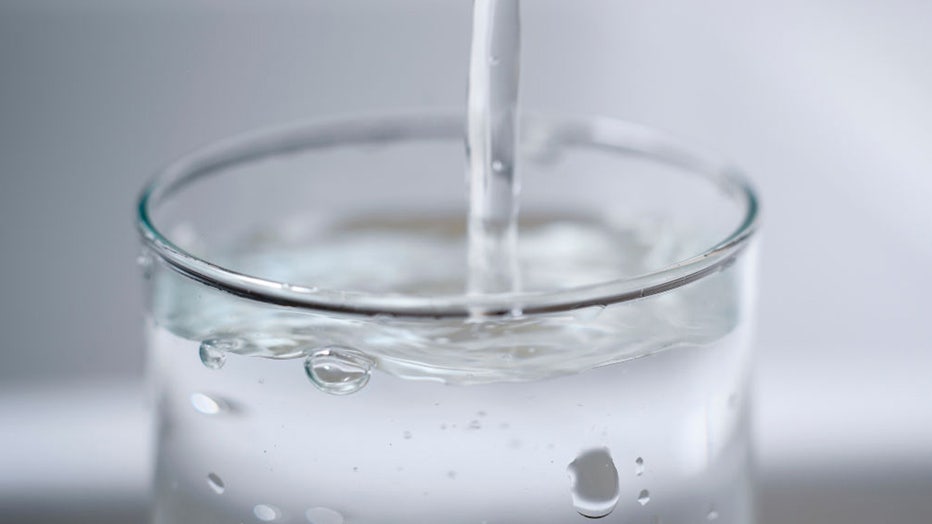 FILE - A photo illustration of water in a clear glass drinking glass.
Arizona Governor Katie Hobbs announced construction around Phoenix will be limited moving forward to protect groundwater supplies. This comes after Arizona was one of three southwestern states to reach a historic agreement to cut millions of gallons of Colorado River water usage over the next four years. 
4. Gilbert Police arrest massage therapist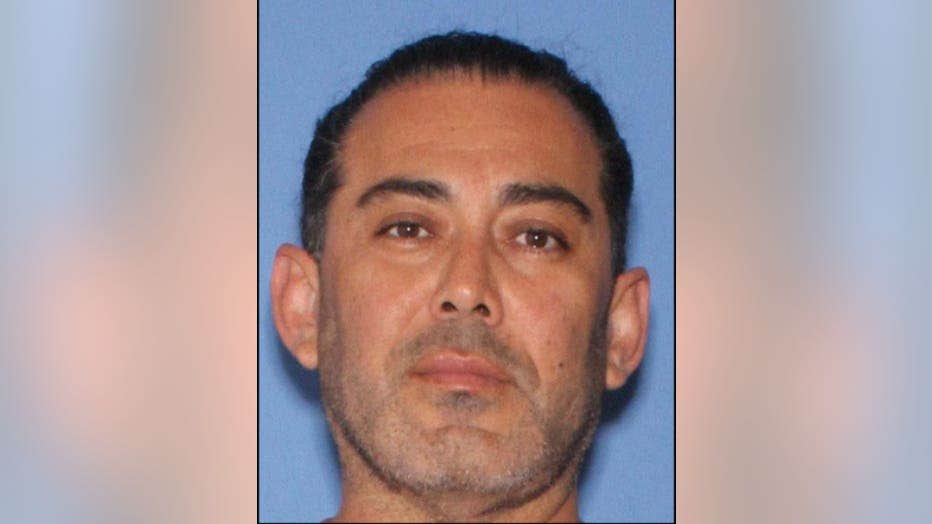 According to police, Raul Perez Ochoa was arrested for alleged sexual offenses committed by him while working as a massage therapist. "Ochoa is believed to have worked at massage therapy establishments and as a freelance massage therapist in the East Valley," police said.
5. Biden falls on stage at US Air Force Academy graduation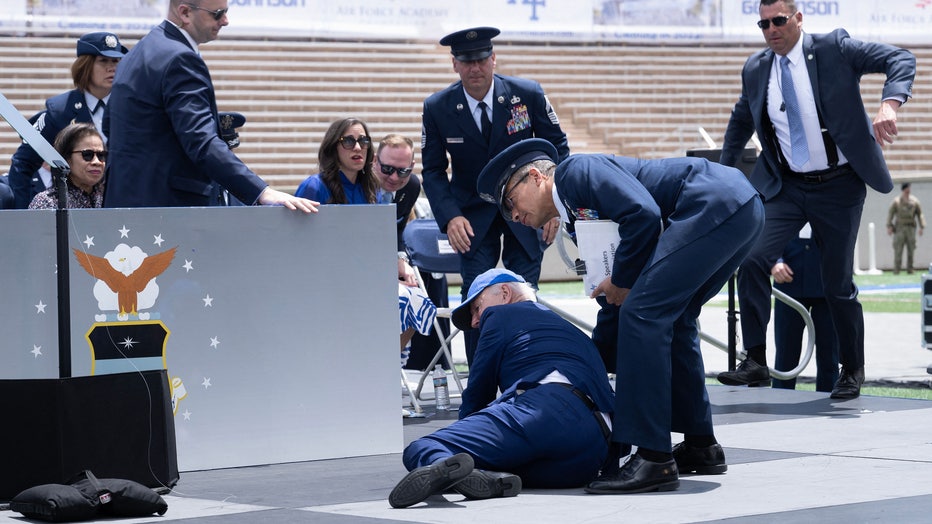 US President Joe Biden is helped up after falling during the graduation ceremony at the United States Air Force Academy, just north of Colorado Springs in El Paso County, Colorado, on June 1, 2023. (Photo by BRENDAN SMIALOWSKI/AFP via Getty Images)
President Joe Biden tripped and fell after handing out the last diploma at a graduation ceremony at the U.S. Air Force Academy on Thursday. The 80-year-old U.S. president quickly got up on one knee helped by three people and walked back to his seat unassisted.