Phoenix couple stabbed by neighbor after confrontation, police say
PHOENIX - A Phoenix couple is fighting for their lives in the hospital after they were stabbed by their neighbor on June 25, police say.
The stabbing happened near 12th Avenue and Mountain View Road just after 11:30 a.m. on Saturday. 
When police were called, they were met by an 11-year-old who said that his parents had been stabbed, according to court documents. Officers then discovered a man and woman in their 40s with multiple stab wounds. Witnesses said they saw the suspect go back into his apartment after the attack.
The couple was hospitalized in life-threatening condition, and police obtained a search warrant to enter the suspect's residence. 
The accused attacker, identified as Bryan Davis, surrendered and was booked into jail on multiple felony charges. He is being held on a $250,000 cash bond.
An investigation revealed that the couple had confronted their neighbor after they heard him banging on their wall, which eventually escalated into the stabbing.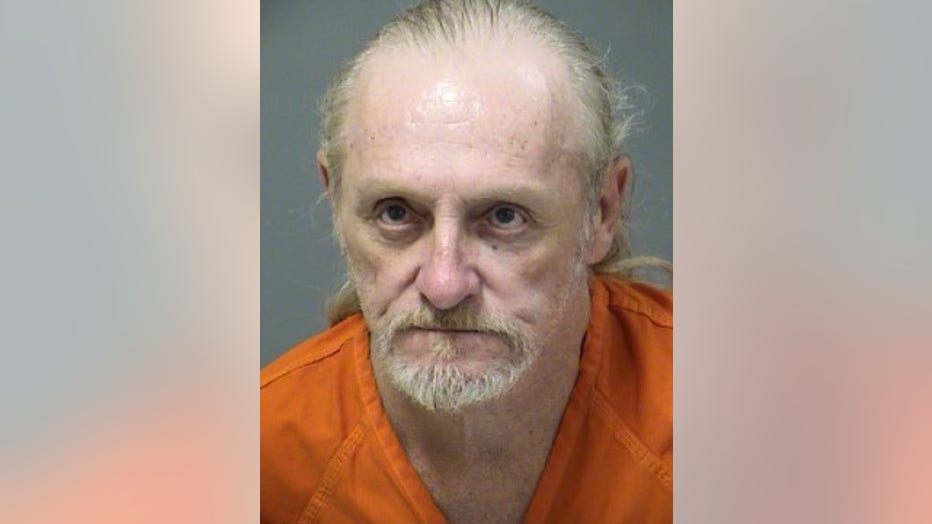 Neighbors say the arguing between the couple and Davis would happen daily. Even across 12th Avenue, neighbors say they could hear it.
"This has been an ongoing dispute it sounds like … everyday I hear them yelling," says neighbor Anita Crawford.
Ivan Crawford agrees.
"We hear arguing over there, screaming. It's not that bad though because we're used to it," he said.
This time, it was different.
"They were arguing about the same thing they were arguing about now. They were talking about hitting the wall. He was hitting the wall in the apartment and that's what set them off," says neighbor Corbin Hartman.
Corbin's mother Katheryn was just getting home when police blocked off the apartment complex. Their two next-door neighbors were arguing about the pounding on the wall they say, but police say this time there was a knife.
"He got irritated because she was making noise and bumming cigarettes and he just came out and started stabbing her and stabbed her husband in front of her child," Katheryn said.
Katheryn says she feels for the child who had to see his parents stabbed.
"It's horrible. Because he's the sweetest kid ever. He played basketball, and he's just super kind. He's always like doing his chores and invites them to play, and he's all by himself. Do you know what I mean? That's sad," Katheryn said.
More Phoenix-area reports: