Sun City Poms inspire Diane Keaton's newest movie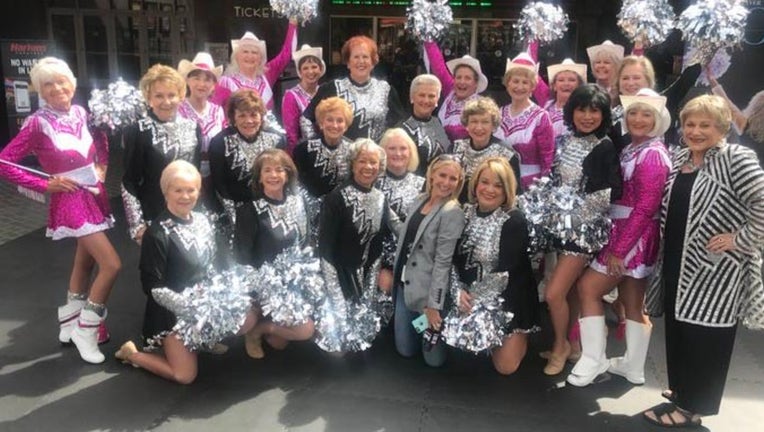 article
SUN CITY, Ariz. (FOX 10) Their energy is infectious and their smiles are contagious.
And their moves... well you can see them on the big screen this weekend.
President of the Sun City Poms, Janice Brown, says this group of gals over the age of 55 were the inspiration behind Diane Keaton's newest comedy.
"A few months ago, they got in contact with us because they recognized the fact that a lot of our stuff, a lot of the things that we have on video went onto this movie," she said.
The Sun City Poms team has been moving and grooving for 40 years now and it turns out they're motivating women all around the world, including in Hollywood.
The Sun City Poms are thrilled to be center stage. They say they love the movie and that everyone did a great job capturing what they are all about.