Teen accused of bringing rifle to school; missing woman might be in Arizona: Here are tonight's top stories
PHOENIX - From another round of unseasonable weather making its way across the Valley, to an alternate juror in the trial of the so-called 'Doomsday Mom' talking about her experience during the trial, here are some of the top stories on FOX10Phoenix.com for Friday, May 19, 2023.
1. Teen accused of brining rifle, ammo to high school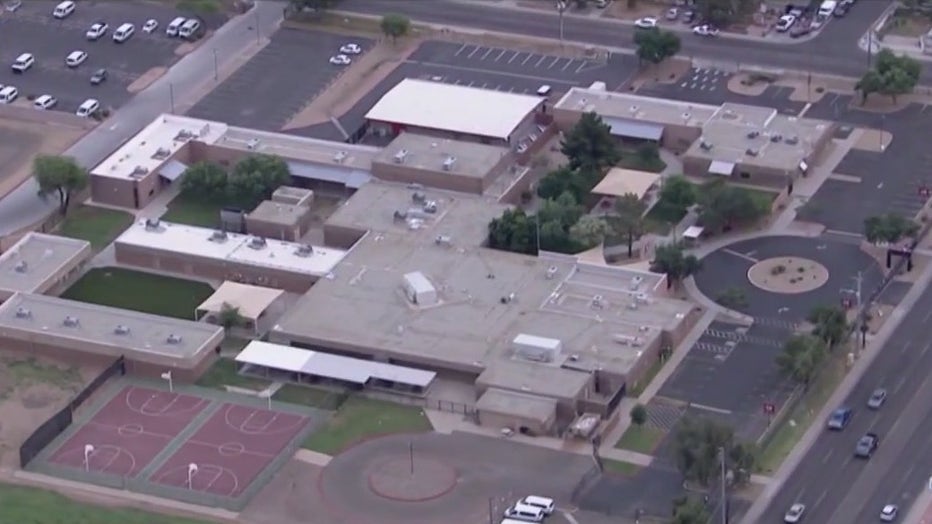 Bostrom High School in the Maryvale area of Phoenix
Phoenix Police officials say they arrested a teen for allegedly bringing a semi-automatic rifle to campus.
The incident, according to a statement released earlier this evening, happened on the campus of Bostrom High School, which is located in the Maryvale area of Phoenix.
School officials say they were alerted to the incident during lunch hour, and the school was put on lockdown for some time.
2. "Maysoon" storm leaves marks on Phoenix area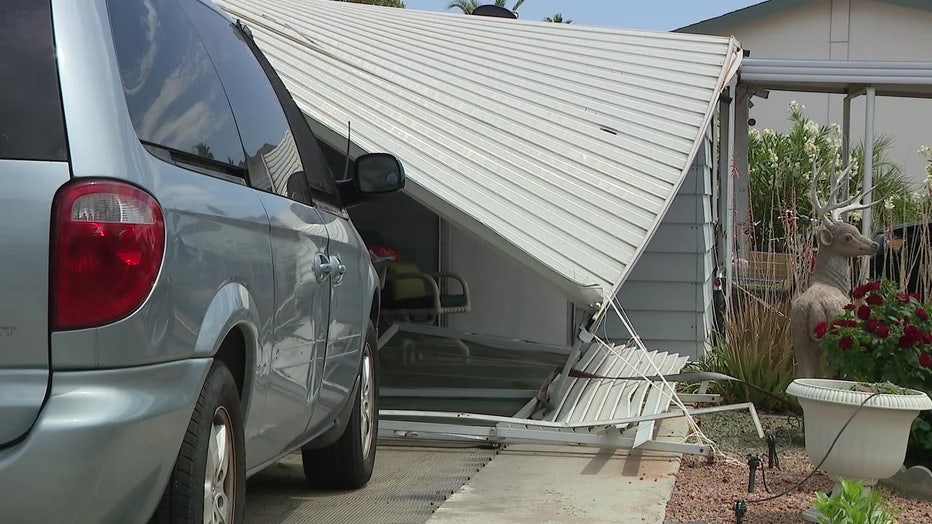 Arizonans are used to rain and clouds during the summer, but not so much during the month of May.
Recent rounds of unseasonable weather, referred to by some as 'maysoon,' certain made its presence known to some Phoenix area residents.
"Just a little bit [at first], then a big shake, and then, a ka-bam!" Mesa resident Clarence Van Dyke recounted the moment a portion of his home came down due to the stormy conditions.
Also Read: Arizona weather forecast
3. Suspect choked police officer before being shot and killed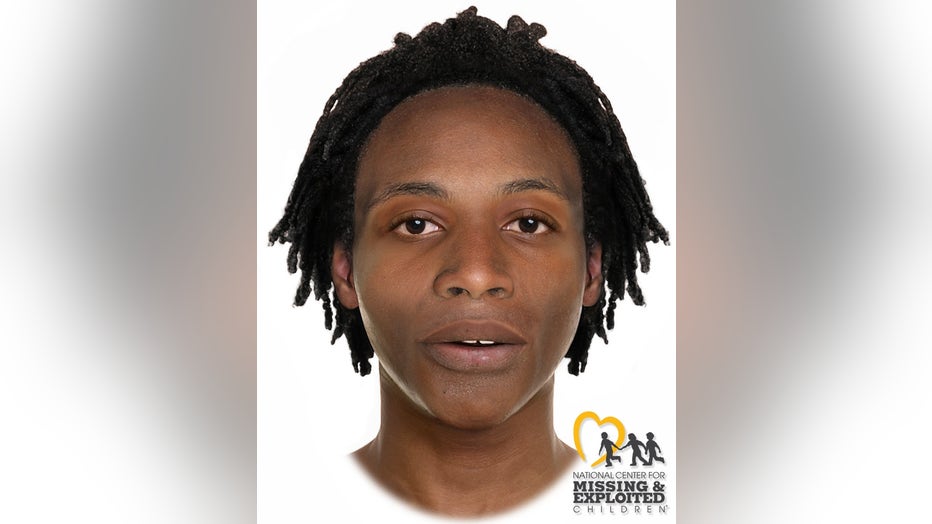 ((Courtesy: Peoria Police Department))
Police have released new information in connection to a shooting that left a shoplifting suspect dead in February.
While the shooting happened in Avondale, it was Peoria Police that conducted the investigation.
Investigators said the suspect (pictured above) reportedly choked an officer before the shooting. Now, they are asking members of the community to help identify the suspect. 
4. Alternate juror's Lori Vallow murder trial experience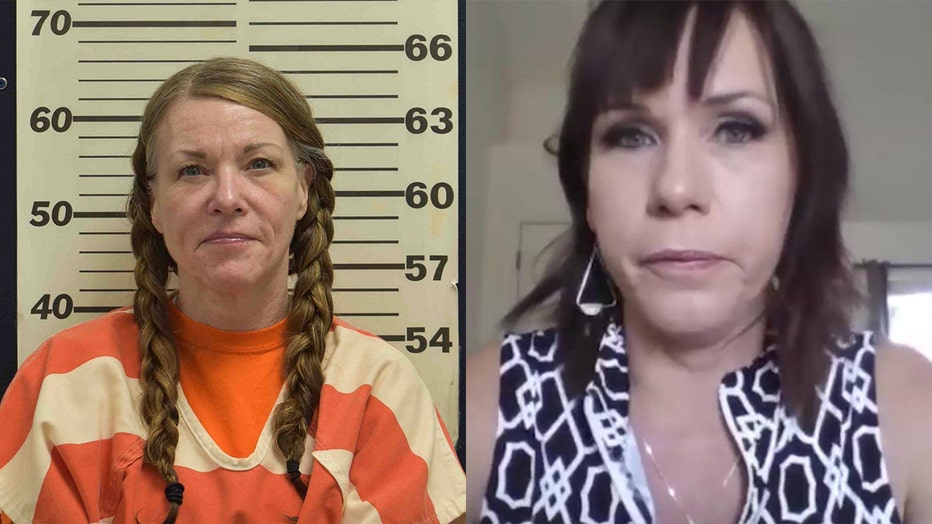 Lori Vallow (left) and the juror (right)
A week after the so-called 'Doomsday Mom' was found guilty of killing two of her kids, a juror on the trial talked about an experience that she said she won't forget.
The juror, identified only as 'Tiffany,' was an alternate juror on the Lori Vallow murder trial. She spoke with FOX 10 Investigator Justim Lum about her time as a juror in a trial that garnered national and international media attention. 
5. Major Phoenix-area freeway closures, restrictions this weekend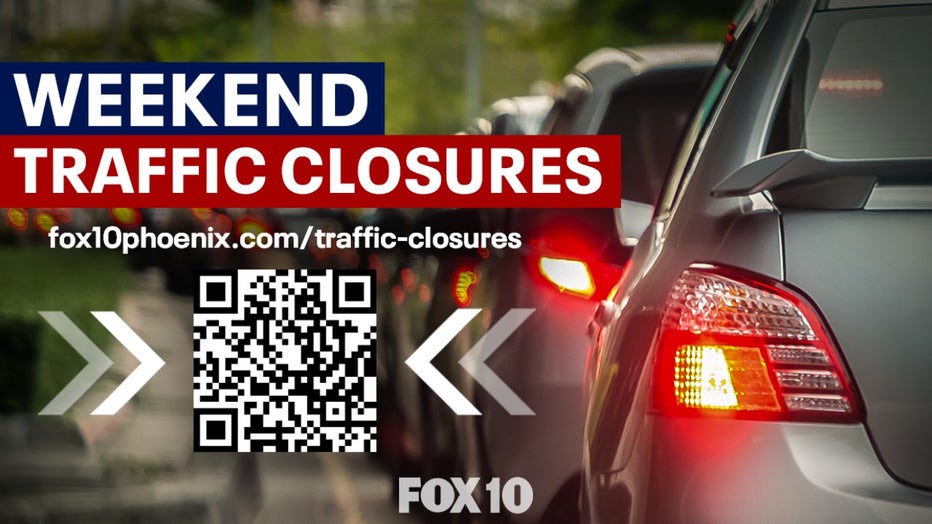 From the interstate to state routes, a number of Phoenix area freeways will have either lane restrictions or outright closures this weekend due to construction or maintenance projects.
6. Family searching for missing woman believed to be in Arizona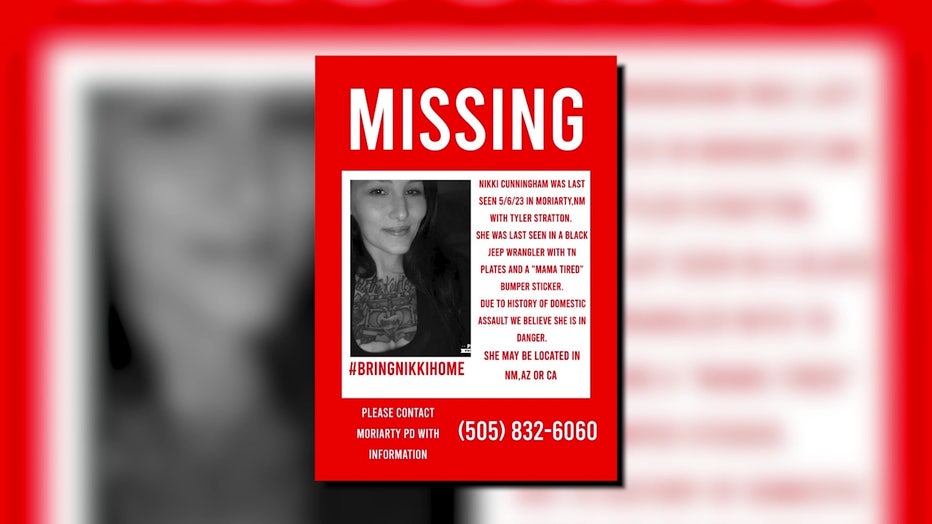 Missing person poster for Nikki Alcaraz
Family members of a 33-year-old missing woman say their loved one is in real, immediate danger.
"We are kind of lost," said the missing woman's brother. "We don't know what to do."
The woman was last seen in early May at a town east of Albuquerque, New Mexico. She was reportedly traveling with her boyfriend at the time.