Voters to decide education funding, pension reform measures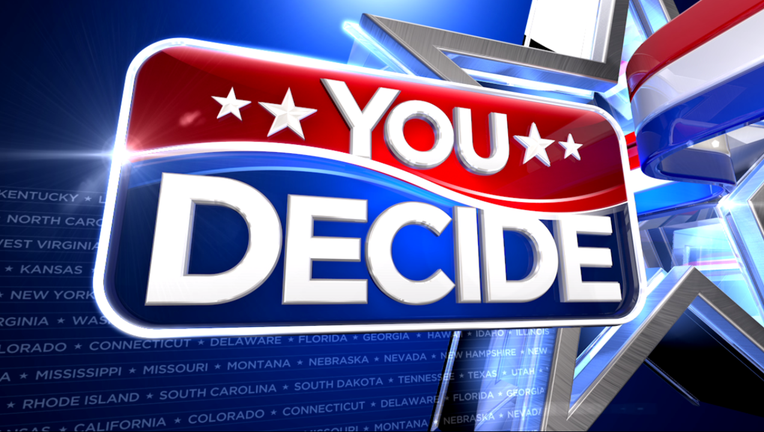 article
PHOENIX (AP) -- Voters across Arizona are getting ready to head to the polls to decide the fate of education funding and pension overhaul measures at a special election.
Tuesday's election will also test whether efforts Maricopa County took to avoid a repeat of the long lines seen during the March presidential primary worked.
The county nearly doubled the number of voting centers from the 60 it used in March. And because independents who make up the largest voting bloc in the state are eligible this time, county elections department spokeswoman Elizabeth Bartholomew says officials hope to see much smoother voting.
The four most populous counties in the state mailed out more than 1.8 million early ballots. More than 42 percent of those ballots have been returned by Monday morning.
Voter information about Props 123, 124:
http://www.azsos.gov/elections/voting-election/election-information