Rain falling on parts of the Valley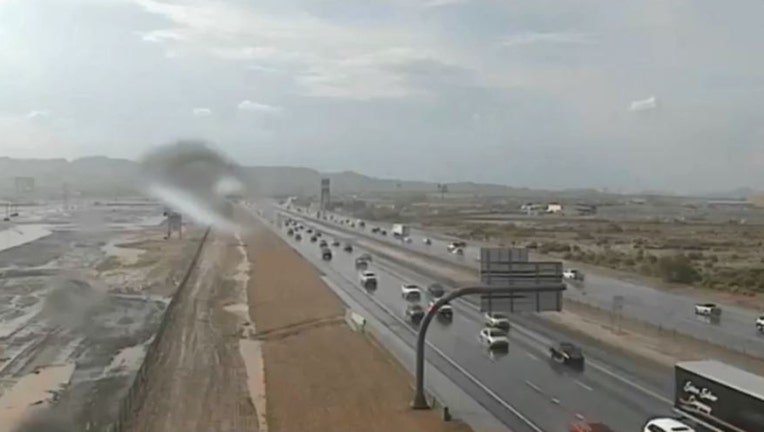 article
PHOENIX (KSAZ) - Rain is falling on parts of the Valley Thursday, after four straight days of Monsoon weather.
Monsoon storms that struck the Valley on Sunday, Monday, Tuesday and Wednesday have left behind a trail of damages, and plunged tens of thousands of power company customers into darkness.
This is a developing weather story. Stay with us for further updates.
For the most up-to-date weather information, download the FOX 10 Weather app, available for iOS and Android devices.
Please stay safe during the storm.