Tillerson praises Mexico's generosity in offering Harvey aid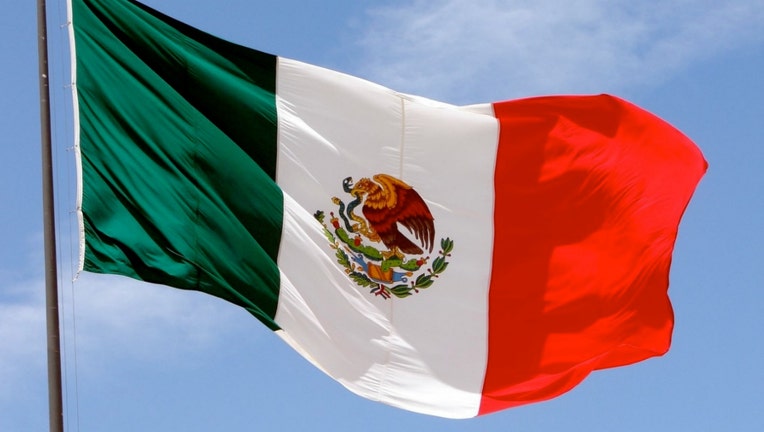 article
WASHINGTON (AP) - Secretary of State Rex Tillerson praised Mexico's generosity in offering help as the U.S. responds to Harvey, aiming Wednesday to defuse a potential sore point between two neighbors already sharply at odds over NAFTA and President Donald Trump's proposed border wall.
Since the former hurricane struck the U.S., America's southern neighbor has offered a "wide range" of help through both the Texas state government and the Federal Emergency Management Agency, Tillerson said. The U.S. hasn't formally responded to the offer to say whether it will accept it. But Tillerson, meeting with Mexico's top diplomat, said he wanted to thank the country nonetheless.
"It's very generous for Mexico to offer to help in this very, very challenging time," Tillerson said.
Mexico's diplomats have been promoting their offer through social media and in public statements, drawing an implicit contrast with Trump's more combative approach to the U.S. neighbor. The lack of an immediate U.S. acceptance of the help prompted speculation that the Trump administration was snubbing the neighbor that Trump once accused of sending drugs, criminals and rapists into the U.S.
The offer comes as negotiations to revise the North American Free Trade Agreement with Mexico and Canada, demanded by Trump, have gotten off to a rocky start, leading Trump to threaten anew to scrap the whole deal. Trump and Mexico's government also remain at odds over his demand that Mexico pay for the border wall that he wants to construct to help keep out those who seek to enter the U.S. illegally.
It remains unclear whether Mexico's offer would fill any gaps in the already massive response being carried out by multiple U.S. states and the federal government. Accepting foreign help also requires navigating bureaucratic hurdles that take time to work through, officials have previously said.
The State Department said it remains in close contact with neighbors and partners during major weather events like a hurricane to facilitate cooperation and the sharing of data. In an emailed statement, the State Department said when it receives "a formal offer of assistance from a foreign government, we work with FEMA to determine the best way forward."
But Mexico's Foreign Relations Secretary Luis Videgaray, in Washington for a previously scheduled meeting with Tillerson, said either way, Mexico is "here to help."
"We are neighbors, we are friends," Videgaray said. "That's what friends do."