$1M Powerball ticket sold at Chandler QuikTrip
CHANDLER, Ariz. - Someone who bought a Powerball ticket earlier this week at a Chandler gas station is now a millionaire!
Officials say a $1 million Powerball ticket for the Jan. 4 drawing was sold at a QuikTrip, located at 2010 S. Arizona Avenue. 
The winning numbers were 12, 32, 56, 67, 68, and a red Powerball 26.
The winning ticket matched all five white numbers, but not the Powerball.
An estimated $325 million is up for grabs during the next Powerball drawing on Jan. 7.
Mega Millions
Nearly $1 billion is up for grabs in the Mega Millions drawing on Friday night. The jackpot stands at $940 million, with an estimated cash option of $486 million. It is the sixth-largest jackpot in U.S. history.
RELATED: $4M Mega Millions ticket sold in Arizona
Mega Millions tickets cost $2 and are sold at more than 30,000 Arizona Lottery retail locations statewide.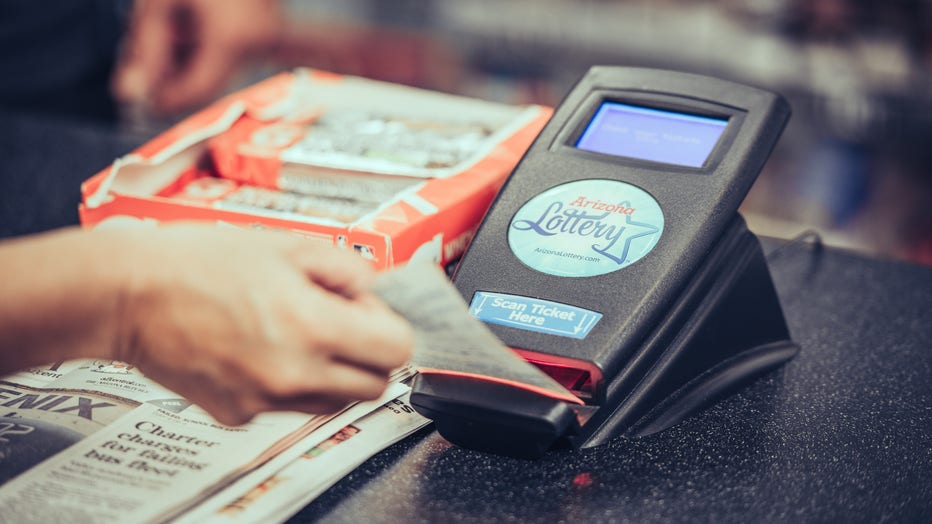 Arizona State Lottery (Arizona State Lottery)