2 boys die after being pulled from Glendale pool
GLENDALE, Ariz. - Two young brothers have died after they were both pulled from a backyard pool in Glendale, officials said.
The incident happened in an area near 83rd Avenue and Missouri on June 24.
Glendale Police said two boys, ages 3 and 4, had been playing in the backyard when one of them fell into the pool. 
"We believe the second child went in to save his brother," officials said.
Both were given CPR and taken to the hospital. One of the boys died at the hospital on Saturday. On Monday, officials said the second boy had died.
Ways to prevent drownings: 
Put barriers around pools
Stay engaged with the children around water
Never take your eyes off of them around the pool
Never leave them alone around water, even if they can swim
Related: 3 drowning calls in 3 days: Authorities say recent string of children being submerged raises 'alarm bells'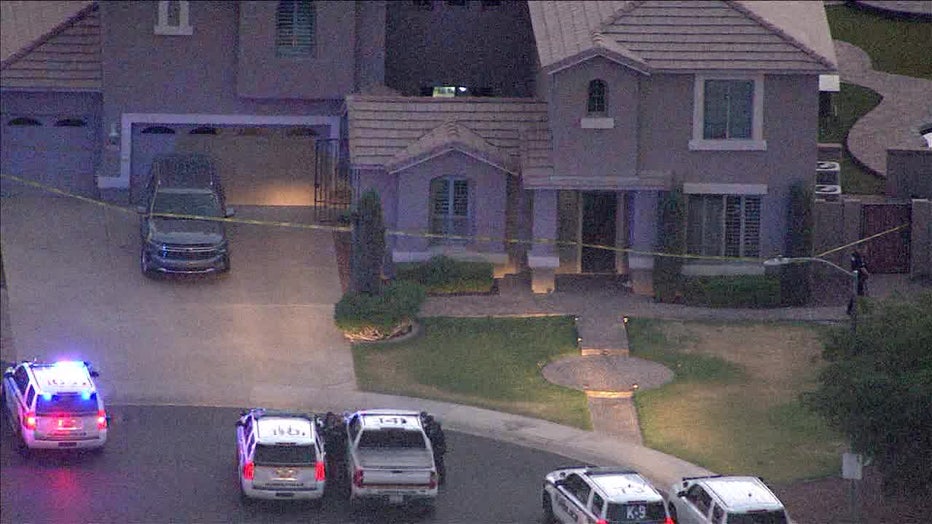 Other Arizona Stories
(Click here for interactive map)