Allison Feldman murder: Arizona court reverses earlier ruling on DNA evidence that led to suspect's arrest
PHOENIX - An appeals court in Arizona has reversed a decision by a judge that threw out DNA evidence used to identify a suspect in connection with the 2015 death of Allison Feldman in Scottsdale.
The murder of Allison Feldman confounded investigators for three years, until the suspect was found.
Here's what you should know about the new ruling.
Who's Allison Feldman?
We have been covering the investigation into Allison Feldman's death for years.
At the time of her death, Feldman was a 31-year-old woman who, after attended college in Arizona, stayed in the state, eventually working in the medical sales industry.
Feldman was found dead in February 2015. Her boyfriend reportedly found Allison dead inside her home.
What happened?
Court documents revealed graphic details about Feldman's murder.
Feldman's murder, according to investigators, strangled her, beat her, and sexually assaulted her. The suspect also used bleach or chlorine to clean up the scene, but a large pool of blood remained.
"This case was one of the worst scenes that I've been to," said Scottsdale Police Detective John Heinzelman.
There were no signs of forced entry at Allison's home.
Det. Heinzelman said investigators initially focused on Feldman's boyfriend as a person of interest. Eventually, however, police focused on another person.
Who's the suspect?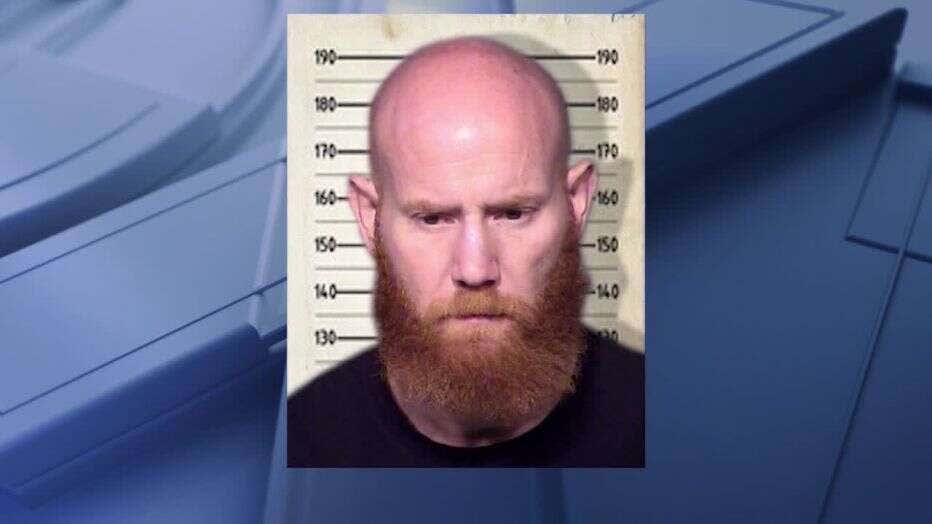 Ian Mitcham (From Archive)
Authorities have identified the suspect as Ian Mitcham.
Mitcham, according to our previous reports, was arrested at the Phoenix deli he worked at in April 2018.
Mitcham was 42 at the time of his arrest in connection with Feldman's murder.
What linked Mitcham to Feldman's murder?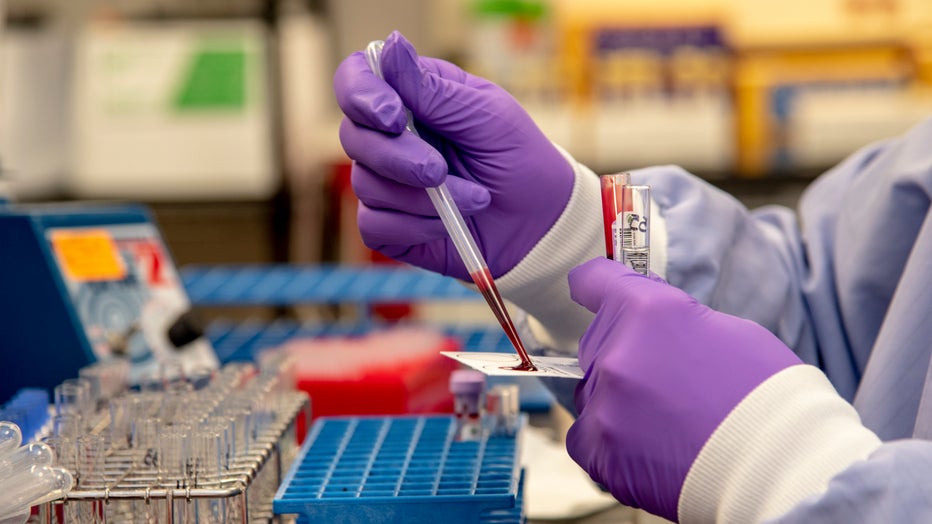 A Petty Officer with the U.S. Military places a recruit's blood on a DNA card. (U.S. Air Force photo by Staff Sgt. Nicole Leidholm)
We reported in 2018 that the alleged link between Mitcham and the murder was made using familial DNA testing (also known as Forensic Genetic Genealogy).
DNA from Mitcham's brother, who was serving time in an Arizona prison for molestation charges, led police to Mitcham himself.
"If there had not been a family member that had not been in the system at this time, we would not have gotten a hit back,"  said Scott Popp, who served as one of Scottsdale's Assistant Police Chief in 2018. Popp, according to a 2020 Facebook post by Scottsdale Police, retired from the force in December of that year.
Read More: What is genetic genealogy, a tool reportedly used to help capture the suspect in the Idaho student murders?
Why was Mitcham's DNA evidence thrown out, initially?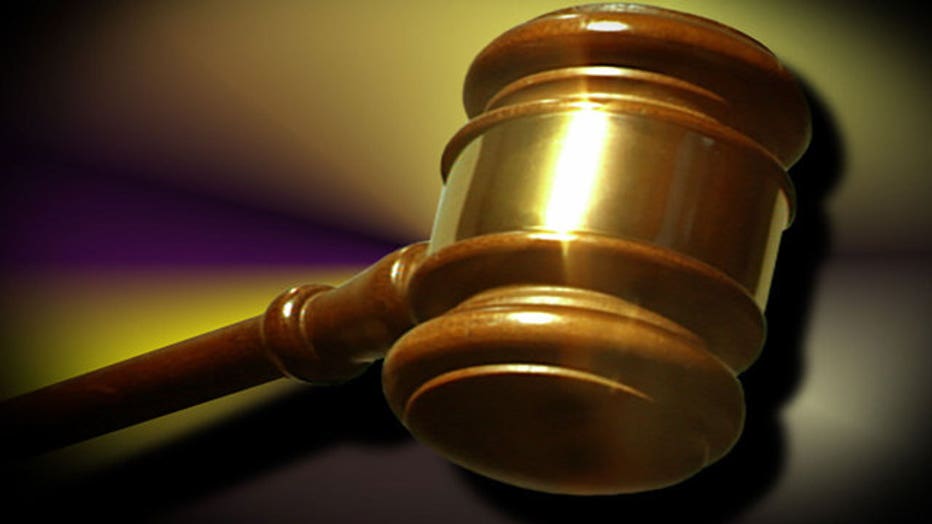 In a previous report, we reported that a Maricopa County judge threw out the DNA evidence because that judge believed the DNA test conducted on Mitcham's blood "exceeded scope of consent."
In his ruling, Judge Roy C. Whitehead stated that Mitcham's blood was on file from a 2015 DUI arrest made by Scottsdale Police.
"One vial was meant to be tested by the State in the course of its investigation, while the other vial was meant to be independently tested on Defendant's behalf if he so elected," read a portion of the ruling.
Mitcham, according to the ruling, signed a DUI Blood/Urine Results Destruction Notice, which stated that the second vial of blood would be destroyed after 90 days if a request for testing was not made.
"Defendant's blood, however, was never destroyed. Instead, Scottsdale Police retained custody of the vials until late 2017, when Defendant became a suspect in the 2015 killing and sexual assault of Allison Feldman," read a portion of the ruling.
Judge Whitehead also wrote in the ruling that a current police lieutenant testified during an evidentiary hearing that he did not get a warrant for Mitcham's blood, because "he did not think he needed to get one, and that Defendant did not have a reasonable expectation of privacy in the two blood vials."
Prosecutors reportedly argued that a legal doctrine known as "inevitable discovery" would have applied, as they believe they would ultimately obtain a DNA example from the defendant via surveillance, ruse, or disposition of Mitcham's DUI or drug possession cases.
Judge Whitehead, however, disagreed.
"It would give any judge some pause as to whether this evidence should be suppressed. The bigger question is whether this judge was correct as to suppress this evidence and put the brakes on this trial," said former U.S. Attorney Paul Charlton.
What did the judge say in the new ruling?
In an opinion delivered by Presiding Judge Paul J. McMurdie, it was stated that according to the prosecutor's argument, developing a DNA profile from blood lawfully in the State's possession does not constitute a search, as laid out in the 4th Amendment to the U.S. Constitution.
"We agree with the State that creating a DNA profile from a lawfully held blood sample does not violate the Fourth Amendment. But here, the State's possession was no longer lawful because the State acquired the blood through consent and developing a DNA profile from it exceeded the scope of that consent," read a portion of the judicial opinion.
In the same opinion, however, Judge McMurdie stated that the Superior Court erred in tossing out Mitcham's DNA profile because of the following reasons:
"Probable cause supported his arrest, even without the impermissible DNA match that allowed the State to obtain a buccal swab and develop a DNA profile."
"Once Mitcham pled guilty to other felony charges, the profile was properly in the State's possession."