Missing Arizona woman found dead in Mexico: Avondale PD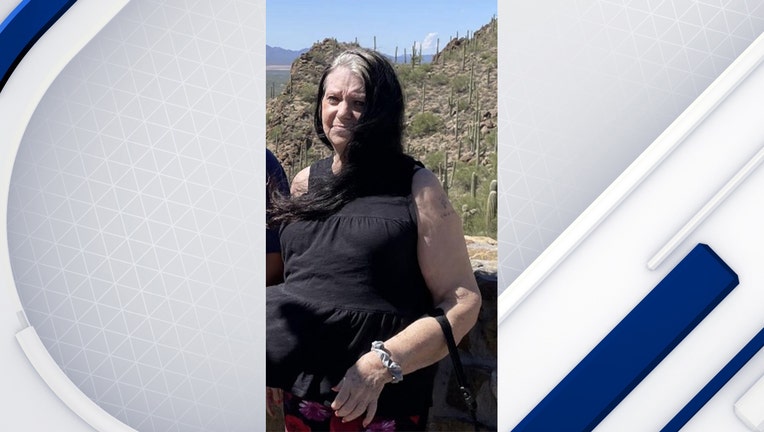 article
AVONDALE, Ariz. - Officials with the Avondale Police Department provided a sad update on Mar. 24 regarding a woman who was last seen on Mar. 8.
According to a statement, Lynda Johnston was found dead at a hotel in San Luis Potosi, which is located in Mexico.
"At this time, it appears Ms. Johnston died from medical complications, but it is unknown when this occurred," read a portion of the statement.
More: Arizona Missing persons Cases - 2023
On Mar. 16, Avondale Police issued a Silver Alert for Johnston. At the time, officials said she left her home in the area of 107th Avenue and Thomas Road during the late morning hours of Mar. 8.
Johnston, according to officials, was diagnosed with dementia. She was last seen leaving with her nephew, who has since been identified as 31-year-old Dyland Johnston.
Dyland, according to officials, has been found, and is speaking with Mexican authorities.
"Due to jurisdictional restrictions, we do not have any other details," read a portion of Avondale Police's statement.