Babysitter arrested after 1 year old drowns in El Mirage bathtub
EL MIRAGE, Ariz. - An infant has died a week after he was pulled from a bathtub in El Mirage, according to his family's GoFundMe, and his babysitter is facing charges in connection to the incident.
The El Mirage Police Department said a mother dropped off her three children at Cynthia Gaddy's home near 127th Avenue and Thunderbird on June 16.
At around 8:30 p.m., Gaddy, 49, was bathing the 1-year-old boy, along with a 3-year-old, when she left the bathroom, only to return and find the 1-year-old underwater and unresponsive.
The boy, Lorenzo, was taken to a local hospital by the fire department before being airlifted to Phoenix Children's.
The parents set up a GoFundMe page seeking help for his medical costs, and announced on June 24 that he passed away.
Cynthia Gaddy is accused of four counts of crimes against children.
She reportedly told police she became distracted and went to a different part of the house, and when she returned to the bathroom, Lorenzo was submerged underwater.
Police did not say how long the child was underwater, but according to the fundraising site, the parents say Lorenzo's brain was without oxygen for about 30 minutes.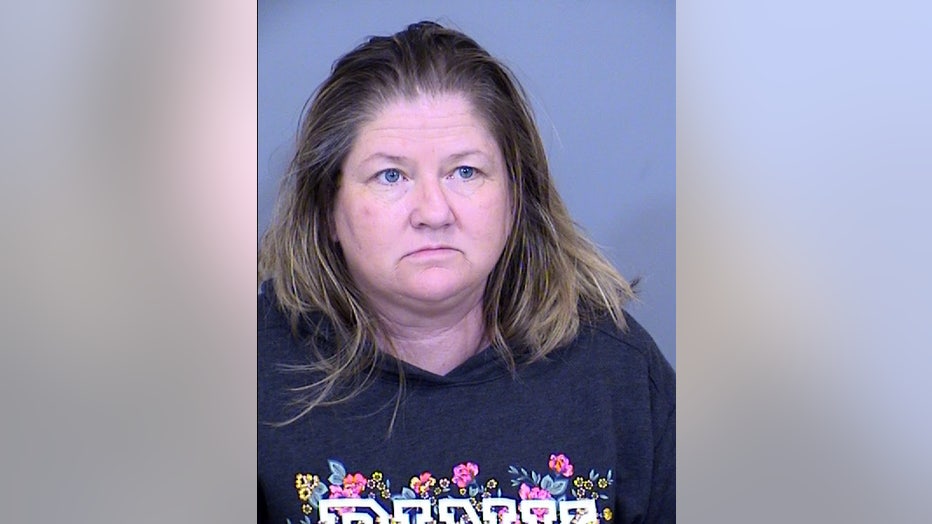 More Arizona crime news