Canal Murders: Judge unseals Miller's juvenile court records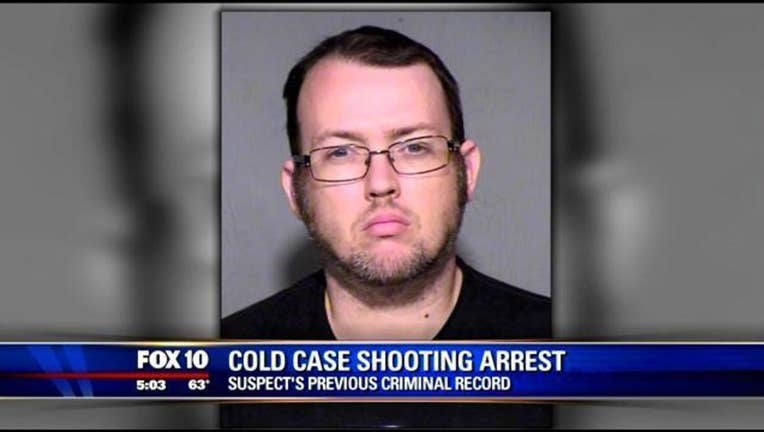 article
There are new details being released after police arrested a suspect in the canal murders case.

Bryan Patrick Miller is accused of killing Angela Brosso and Melanie Bernas more than 20 years ago.

The case file details exactly what happened to Miller's first victim. He was 16-years-old and stabbed a 24-year-old woman in the back as she was walking to work. It happened at a Mervyn's store near the Paradise Valley Mall, which is now a Hobby Lobby.

Miller told police he used a 3-inch steak knife and didn't know the victim -- running up behind her and stabbing her, then running away from the scene. Police caught him at a nearby apartment complex.

According to the police report, the detective wrote, "I asked Bryan if he did it to see what if felt like. Bryan said 'Yes, I guess that's why I did it.' I then asked what it made him feel. Bryan said 'It sent chills up his spine."

Miller plead guilty to attempted murder and was sent to a corrections center. He was released just a few months before his 18th birthday.

He was on probation when the stabbing happened. He was convicted of petty criminal damage when he was 15, damaging a wall at a treatment center for troubled teens in Phoenix. Records don't say why he was at the center in the first place.

But we do know a judge strongly recommended Miller be considered for the state juvenile sex offenders program after doctors evaluated him.

Police reports also claim Miller told officers he "has a sexual behavior problem."

Records also indicate Miller also got in trouble for arson of an occupied structure before he was 15.