Child, 12, dies after being hit by car in north Phoenix
PHOENIX - Phoenix police are investigating after a 12-year-old boy was killed while crossing the street.
The collision happened on Feb. 17 at around 6:45 p.m. near 19th Avenue and Wood Drive.
Officers found Aidan Begay lying on the street with severe injuries. He eventually died from his injuries at the hospital.
The driver involved stayed at the scene and spoke with police.
"Detectives responded and determined Begay crossed mid-block across 19th Avenue just before the collision," police said.
Speed does not appear to be a factor in the crash. No arrests have been made.
Aidan's family grieving his loss
On 19th Avenue and Wood Drive are a single bouquet of red roses and a small balloon – a display of a profound loss for one Valley family.
"It just hit us hard," said a family member of Aidan Begay.
Aidan's family believes he was on his way to get snacks like he often did.
"He was going to the store to get some Hot Cheetos," the family member said.
The woman, who did not want to show her face, is Aidan's grandmother's sister, but she loved him like he was her grandson, too.
"He was going to school, a very outgoing kid," she said. "Loved his little sister here."
She says the family is grieving his loss after receiving the unthinkable news.
"The officers came to my door, knocking on my door and wanted to know where the grandmother was," she said. "I told them where they were, and they told us the news about it."
The woman has this message for the community.
"Slow down, watch left and right for pedestrians," she said. "It could happen in a second. I just lost my grandson here." 
More Arizona headlines
Tune in to FOX 10 Phoenix for the latest news: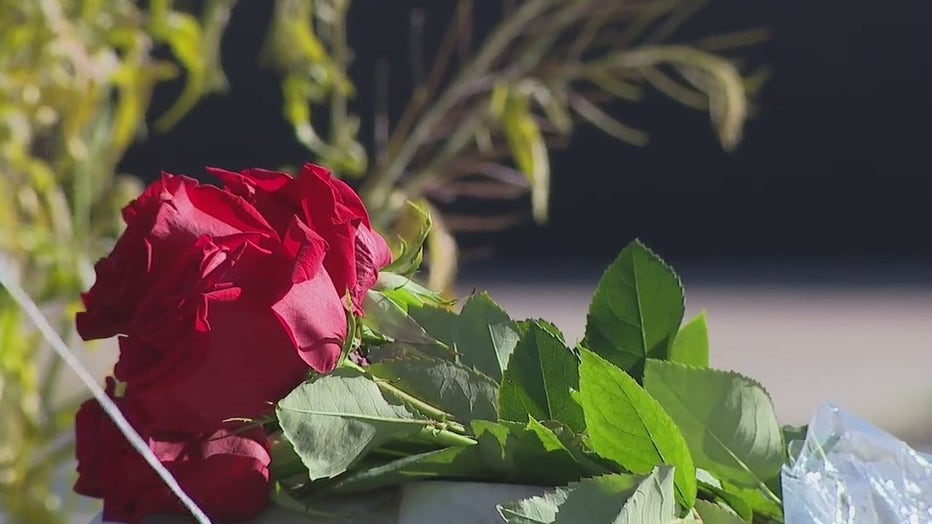 A Valley family is mourning the loss of a 12-year-old boy who was killed in a crash in north Phoenix.