Creepy beach dolls, $6k gelato, active season for crawling critters: The week's weirdest headlines
From unusual Texas beach discoveries to $6,000 gelato, and a new name for the Wienermobile, there was no shortage of unusual stories this week.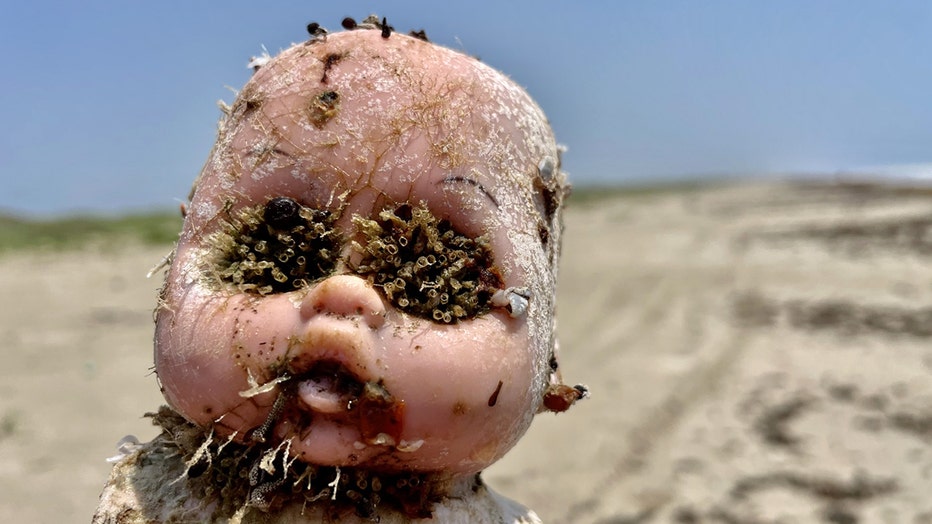 Among the most unsettling discoveries are a series of creepy dolls, a prosthetic leg and a fiberglass mermaid. 
1. Unusual Texas beach discoveries, including creepy dolls, set for auction - A collection of peculiar items found strewn along the shores of Texas beaches is scheduled to fit the auction block to benefit a local wildlife rehabilitation group. Among the most unsettling discoveries are a series of creepy dolls, a prosthetic leg and a fiberglass mermaid.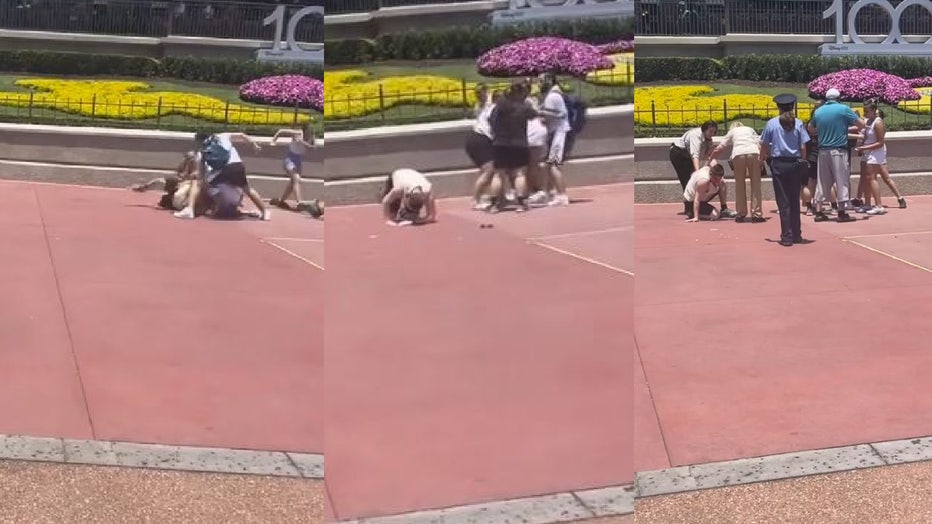 2. Walt Disney World fight video: Brawl at Magic Kingdom started over photo op disagreement - A day wasn't so magic for two families at Walt Disney World's Magic Kingdom after an apparent disagreement over a photo op led to punches and an all-out fight. The fight happened Monday afternoon at Disney's Magic Kingdom theme park just past the entrance gates and in front of a 100th Anniversary sign, celebrating 100 years of The Walt Disney Company.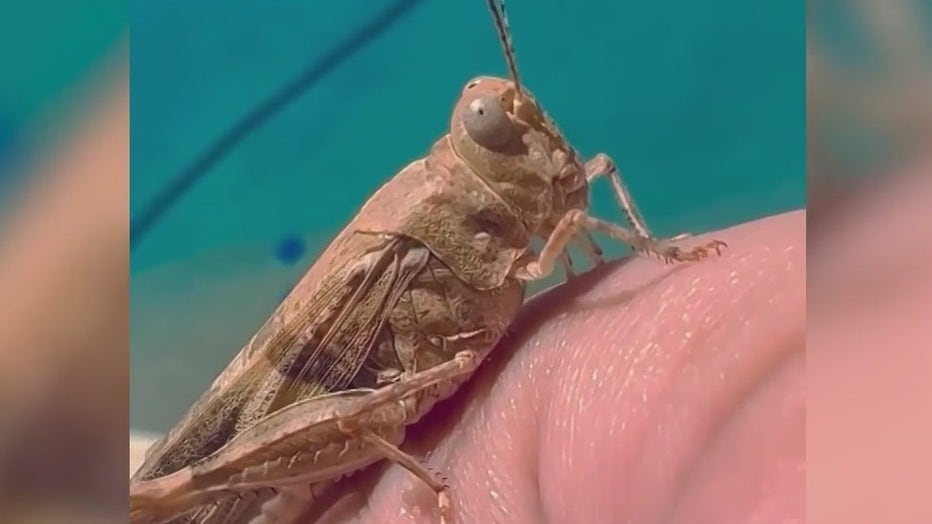 3. Seeing a lot of grasshoppers in the Phoenix area? You're not alone - Grasshoppers have quickly become a common sight in the Valley, but why? With the excessive rain, Arizonans can expect a very active season of crawling critters.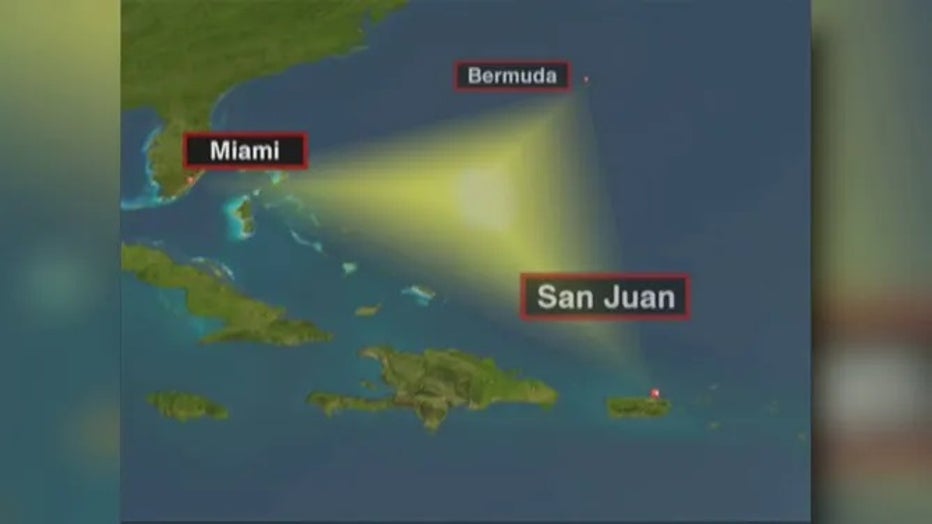 A map showing the approximate area of the Bermuda Triangle in the Atlantic Ocean. (FOX Weather)
4. Is the Bermuda Triangle mystery finally solved? One scientist thinks so - The Bermuda Triangle, also known as the Devil's Triangle, is an area of the Atlantic Ocean between Florida, Puerto Rico and Bermuda that is best known for its stories of ships and airplanes that seemed to have disappeared without a trace. Conspiracy theories on their disappearance include everything from magnetic forces to aliens to methane bubbles to even the Lost City of Atlantis.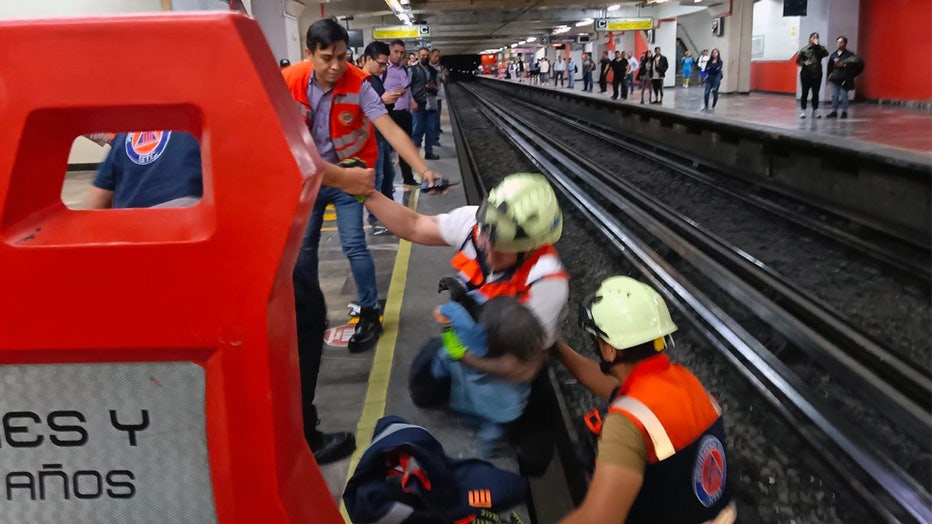 Crews rescuing chickens from the subway in Mexico City. 
5. Chicken loose on Mexico City subway tracks halts service - Service was temporarily halted on a line of Mexico City's subway system after a chicken got loose on the tracks. Video distributed by the city's Metro system Monday showed the electricity cut off at a station near the city's center.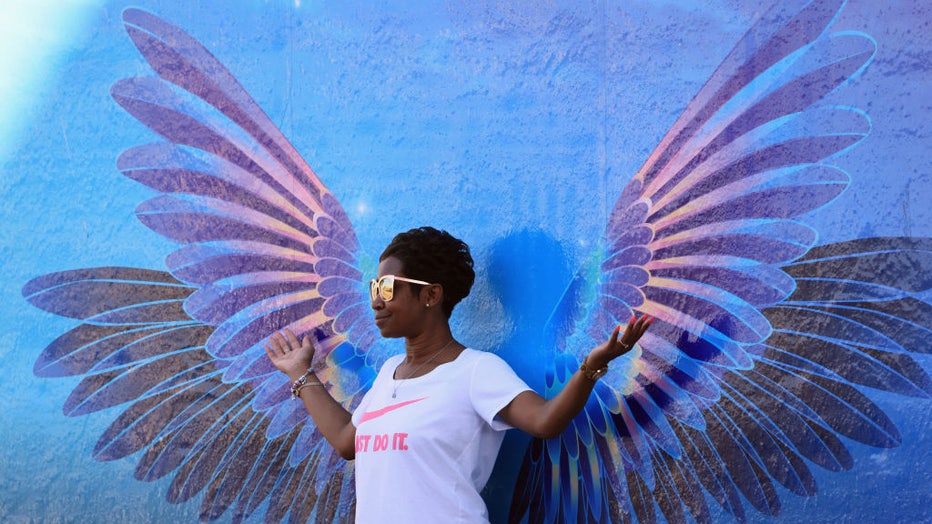 FILE - A visitor poses for a photo at the Hard Rock Hotel & Casino on the boardwalk on August 28, 2022, in Atlantic City, New Jersey. (Photo by Bruce Bennett/Getty Images)
6. Most affordable beach towns of 2023 revealed — and some are not where you'd think - Summer 2023 is just about here — and Americans are looking for their next getaway to celebrate the start of the season. With many people seeking the nearest beach to enjoy for a couple of days, people are also looking closely at the price tag that comes with those destinations.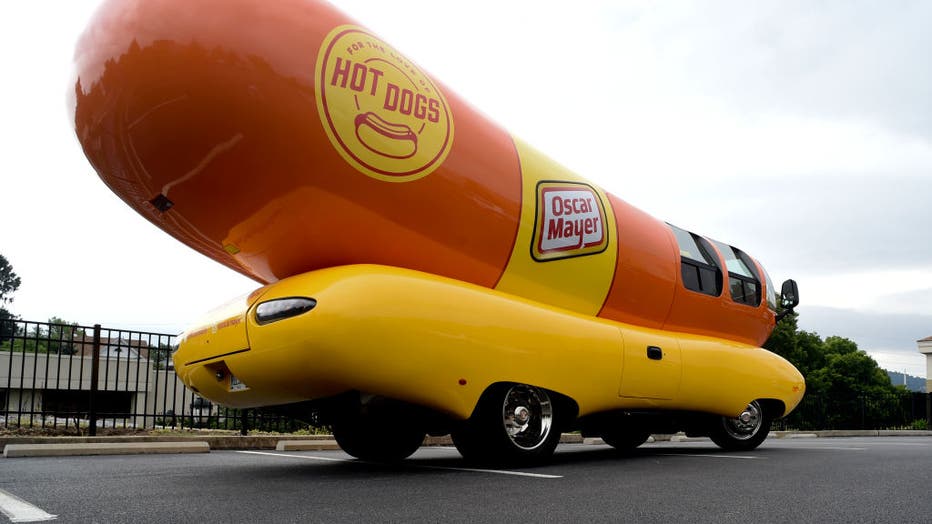 Oscar Mayer Wienermobile is parked Thursday in West Reading. (Photo By MediaNews Group/Reading Eagle via Getty Images)
7. Oscar Mayer Wienermobile gets its first name change in history - Now called Frankmobiles, a fleet will hit the highways nationwide this summer and will have painted lettering that references the vehicle's new name and "all beef" frank recipe.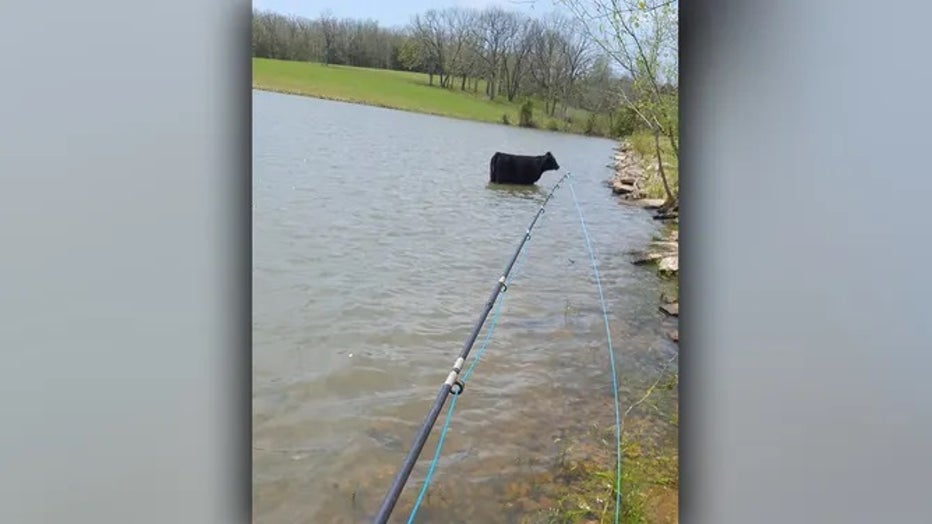 Goad said it wasn't until after the cow entered the water that he started having luck reeling in fish – ultimately catching his state record. (John Goad)
8. Missouri man credits cow with helping him accomplish decade-long fishing goal - John Goad told wildlife officials that the day started out slow. He was only catching fish every 10 casts – until an unexpected visitor came to the pond.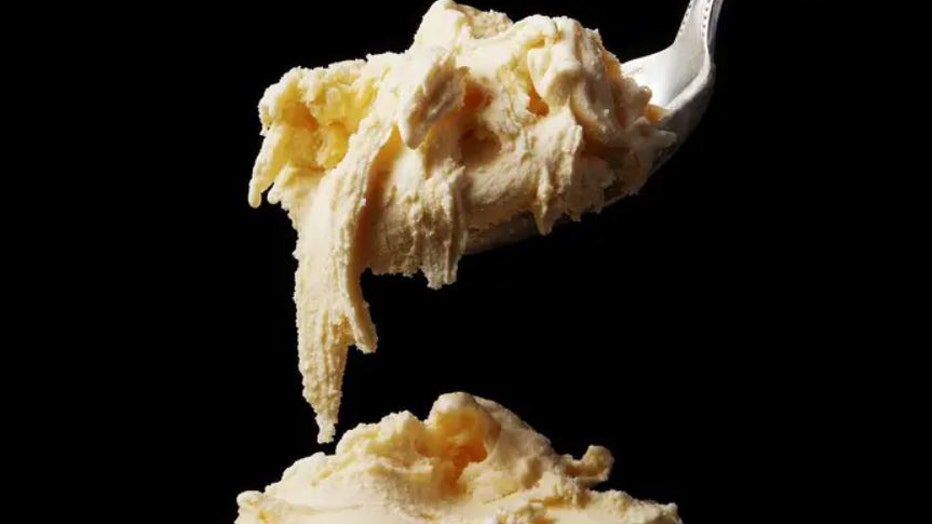 Cellato's Byakuya gelato is packaged in a glass jar that holds less than an ounce of product, but it's shipped with a handcrafted metal spoon. (Guinness World Records / Fox News)
9. $6K Japanese gelato breaks world record for most expensive ice cream - 'Rich in taste and texture,' the pricey frozen treat has been named Byakuya, which means "white knight," in Japanese, and it's made from rare and costly ingredients that give the gelato a pale hue.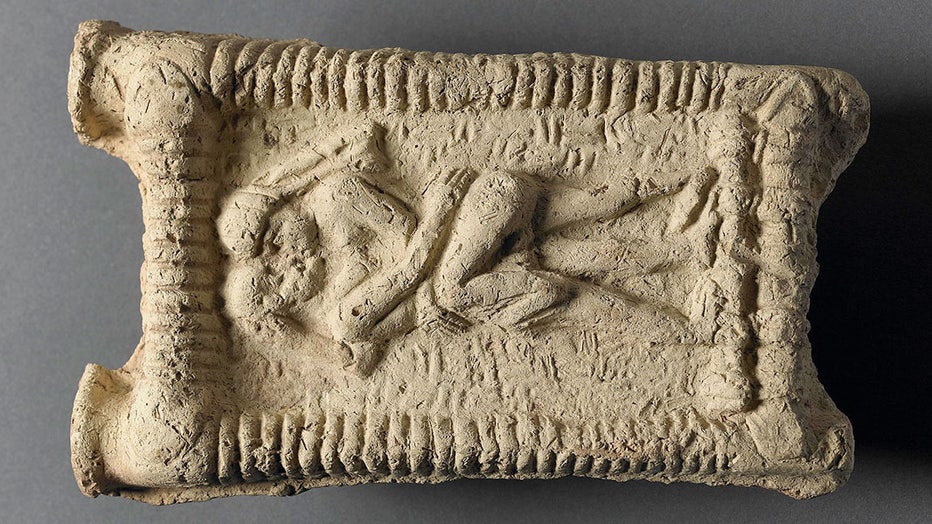 Babylonian clay model showing a nude couple on a couch engaged in sex and kissing. Date: 1800 BC. (Credit: The Trustees of the British Museum)
10. The first-ever recorded kiss in history may date back earlier than we thought - Kissing a romantic partner on the lips is a natural and common part of our modern-day society, but much remains to be learned about its origins.