Glendale Police identify boy found alone
GLENDALE, Ariz. - Police say they have identified a 4-year-old boy who was found alone in Glendale.
Glendale Police say the boy was spotted crossing 59th Avenue from east to west at Alice Avenue on Feb. 18.
"Although he is verbal, he does not answer questions appropriately and is possibly on the autism spectrum," police said. "We do not have a name."
Police added that attempts to contact the boy's family in the area were unsuccessful, however, the boy has since been identified.
Off-camera, dozens of residents in the area said they have seen a few children playing unsupervised near the road where the boy was found, and that makes them nervous. The same residents also expressed shock over what happened, but were relieved to hear that the boy is OK.
Thomas Johnson Jr., who has lived in the area for four years, said the road is not safe anyone, children and adult alike, to attempt to cross.
"I just heard about it, and it's unfortunate that parents would even let that happen," said Thomas Johnson Jr. "It's a pretty busy intersection, especially for a four-year-old boy that possibly has autism that shouldn't be outside alone, much less in the main street."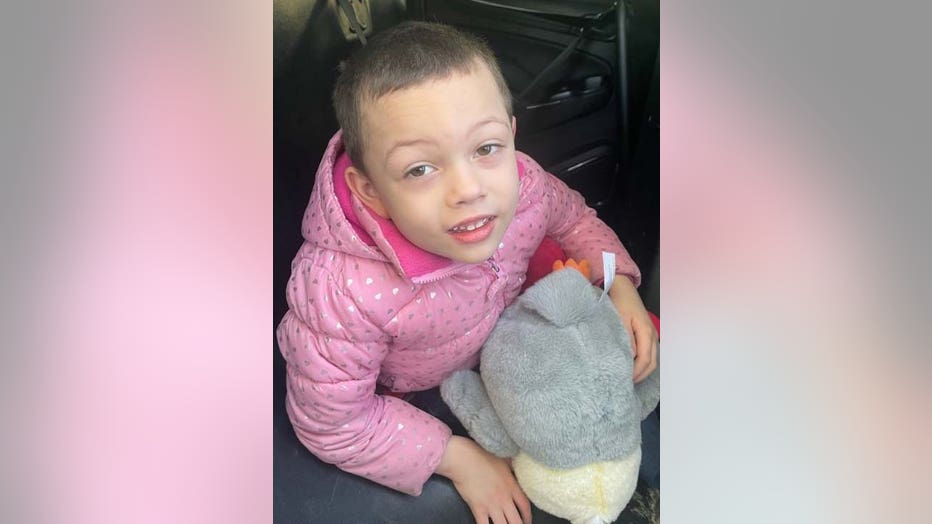 Police are asking for the public's help in identifying a 4-year-old boy who was found alone in Glendale. (Glendale Police Department)
More Arizona headlines