Downtown Phoenix shooting ends with man dead, 2 others injured
A shooting in downtown Phoenix left a man dead and two others in the hospital overnight.
Witnesses heard the gunfire break out near 15th Avenue and Taylor Street sometime before 1:30 a.m. on Feb. 4. By the time officers arrived, three men had been shot.
One of the men died from his injuries, and the other two are expected to be OK. The victim who died is Manuel Reyes, 30.
"Preliminary information indicates that a confrontation occurred between the victims and suspects outside of a home.  During this confrontation, multiple suspects began shooting at the victims," police said.
There's no information on the suspects.
Anyone with information should contact Silent Witness at 480-WITNESS. Spanish speakers can call Testigo Silencioso at 480-TESTIGO. Si tiene alguna información sobre este caso, llame a la línea de Testigo Silencioso (480-TESTIGO, 480-837-8446).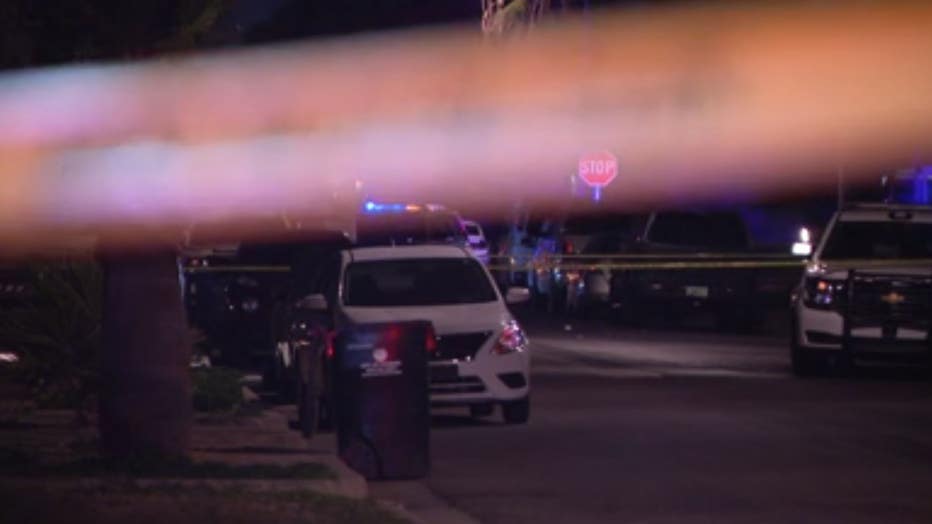 The scene of a deadly triple shooting near 15th Avenue and Taylor.
More Arizona headlines