Ex-DPS Trooper to serve jail time for sex assault during traffic stops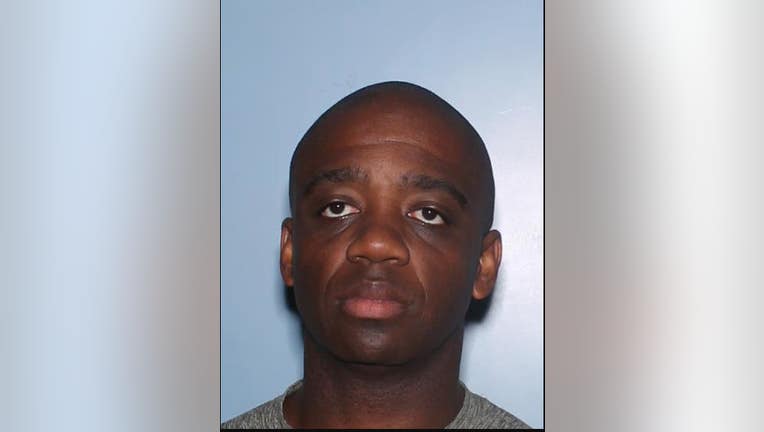 article
PHOENIX - An ex-DPS trooper has been sentenced to five years in prison, according to officials with the Maricopa County Attorney's Office, for sexually assaulting a woman during a traffic stop.
We first reported on the incidents involving Tremaine Jackson in 2019. According to then-DPS Director Col. Frank Milstead, an investigation into Jackson began in May of that year, after a female alleged Jackson made inappropriate comments to her.
Several weeks later, Milstead said another woman made a criminal allegation against Jackson.
"While we were investigating that May complaint, on June 11th, we received a second complaint. This one also alleging inappropriate commentary and then also criminal behavior to the extent of sexual abuse," said Milstead, who also said other victims were discovered.
According to reports by the Associated Press, most of the incidents cited in the charging documents filed against Jackson took place between midnight and 4:30 a.m. While either driving a motorcycle or a patrol car, Jackson would pull over the victim and detain her for nearly two hours. He would frequently ask what she was "willing to do" to avoid arrest, according to the documents.
The reported misconduct ranged from forced touching to asking for cellphone numbers and nude pictures. In two cases, he is accused of grabbing a woman's hand and putting it on his genitals. In December 2018, a woman said Jackson pressured her to agree to an oral sex act. He then followed her to a friend's house, where she ran inside and locked the door.
Jackson also forced two victims to connect with him on the social media app Snapchat and later messaged them, according to the AP's report in 2019.
During their August 2022 meeting, the Arizona Peace Officer Standards and Training Board revoked Jackson's peace officer certification, meaning he cannot become a peace officer in Arizona.
Besides the prison sentence, Jackson, according to MCAO, will also be placed on lifetime probation.
Read More Arizona Crime Stories
Tune in to FOX 10 Phoenix for the latest news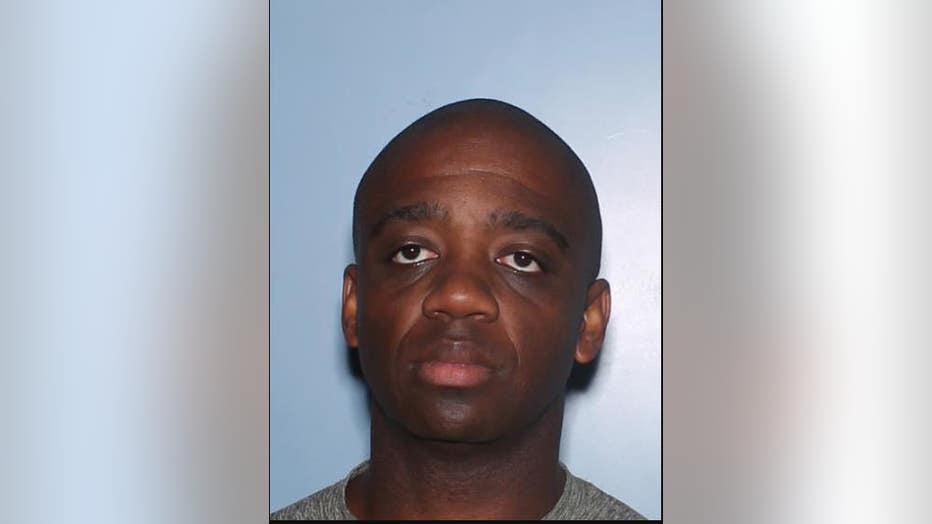 Tremaine Jackson (Courtesy: DPS)