ASU Football player arrested for killing a pedestrian in Scottsdale while drunk driving, police say
SCOTTSDALE, Ariz. - An Arizona State University Football player is being accused of driving under the influence after he reportedly hit and killed a pedestrian with his car, according to Scottsdale police.
The collision happened after a woman attempted to cross Camelback Road near Minnezona Avenue at around 1:30 a.m. on Saturday, May 7.
Norah Bruther, 23, of New Jersey, died from her injuries. "She was here visiting and staying near the area where the collision occurred," said Scottsdale PD spokesperson officer Aaron Bolin.
The suspect is Stanley Lambert from Tempe. He's a defensive end on the Arizona State University Football team.
"He was investigated at the scene and arrested for DUI-related charges. He was booked for one count each of DUI – Impaired to the Slightest Degree and DUI – BAC of .08% or more," Bolin said.
Lambert was booked into jail and has been released.
"The investigation is ongoing and pending lab results for the blood alcohol level. Additional charges are possible," Bolin said.
Mark Brand with Sun Devil Athletics said in a statement on May 8, "We are aware of the tragic situation over the weekend involving one of our student-athletes. Our thoughts are with the family and friends of all involved. We are still gathering information and we do not have any other statement at this time."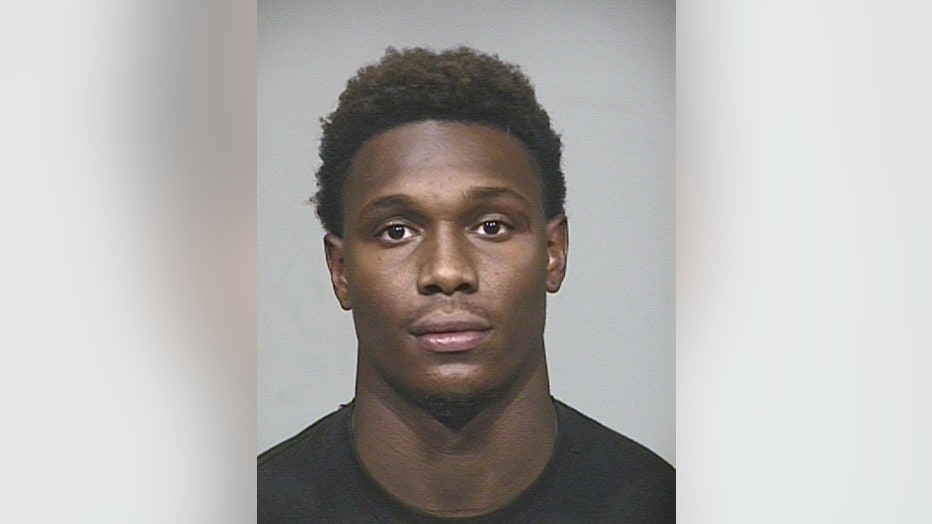 More Arizona headlines