Duck rescuer killed, Lauren Heiki murder update, a reported Phoenix kidnapping: tonight's top stories
Tonight's top stories include a man who was rescuing ducks being killed in a crash, a hit-and-run driver is on the loose after deputies say a man was run over and killed, and a Waymo car fire is finally out after a week.
Here are the top stories for May 23.
1. Man rescuing ducks struck and killed in California street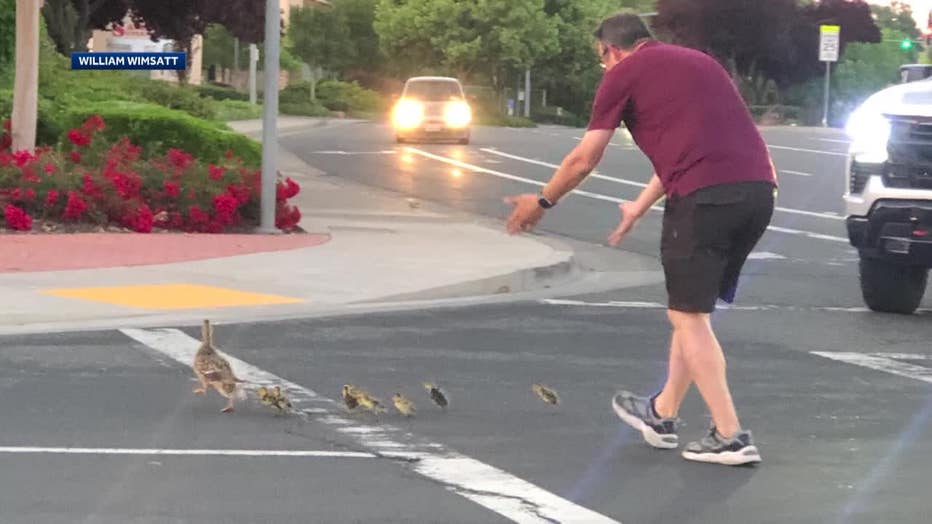 A man helping a family of ducks get out of a Rocklin street was struck and killed by a driver on May 18, 2023, police said.
The man was helping the ducks at an intersection when a teen driver collided with him on May 18 in Rocklin, a Sacramento suburb, the Rocklin police department said. The teenage driver was not arrested.
2. Suspect flees after running over downed motorcyclist in Maricopa County, sheriff's office says
"'The possible 'run vehicle' ran over the downed motorcyclist after the initial single vehicle crash while he was lying in the northbound lanes on Dysart Road just before Rose Lane and continued north on Dysart Road without stopping at the scene or calling 911," the sheriff's office said.
3. Lauren Heike murder: Not guilty plea entered for ex-convict accused of killing woman on Phoenix trail
An attorney for Zion William Teasley, 22, entered a not guilty plea on his client's behalf Tuesday, the day after a Maricopa County grand jury indicted Teasley on one count of first-degree murder.
4. Man in custody after reported kidnapping at Phoenix motel
According to police, officers responded to the Knight's Inn motel near Interstate 17 and McDowell Road at around 12:30 a.m. on May 23 after a woman reported that she had been taken by a man who was still inside a room.
5. Arizona Waymo electric car fire burned itself out after a week: Phoenix Fire
The fire began in the area of 3rd Street and Buckeye Road, a place where many Waymo electric vehicles come to unload their GPS and ride data, according to officials with the Phoenix Fire Department.