Forever 21 sued by former employee for $2 million after hidden bathroom video hits porn sites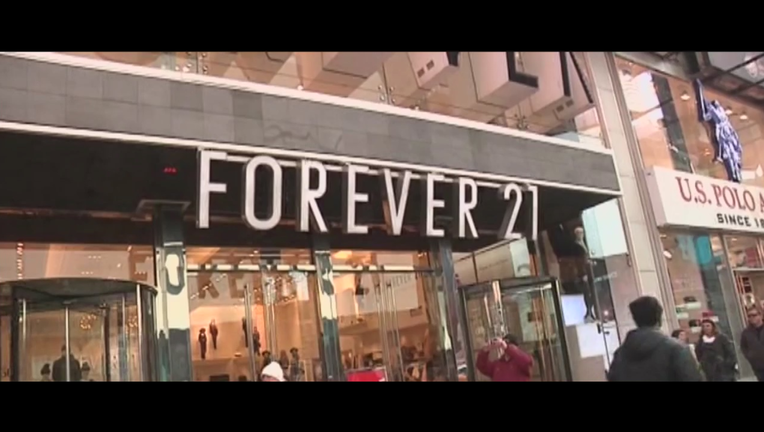 article
(FOX News) -- A former Forever 21 staffer is taking the retail superstore to court for negligence and invasion of privacy after discovering that a video of her using the workplace bathroom has been shared on "multiple pornographic web site platforms," according to court documents.
On Nov. 29, a former employee known only as Jane Doe filed the complaint in New York federal court, claiming a hidden camera was placed in the single employee restroom at the Forever 21 store in Providence Place Mall in Providence, R.I.
Doe, who was a resident of New York at the time, worked at the Providence retail outlet through the spring and summer of 2011 while studying at Providence College, court documents say.
The surreptitious video footage apparently came to Doe's attention on Dec. 9, 2016, after it surfaced on porn sites, she claims.
In court papers, Doe slammed the Los Angeles-based fast fashion giant on multiple counts of negligence, claiming that "extreme emotional damages" from the incident should be valued at $2 million or more. She believes the store is at fault as it "did not equip the employee locker room with any security system/security features to capture or keep a record of non-store employees and/or other unauthorized persons entering into the area designated as the employee locker room of the employee restroom."
Further, Forever 21's heedlessness directly violated Rhode Island's right to privacy laws, she claims.
Read more at FOXNews.com