'Get off your a** and do something': Dems call for gun control after Vegas attack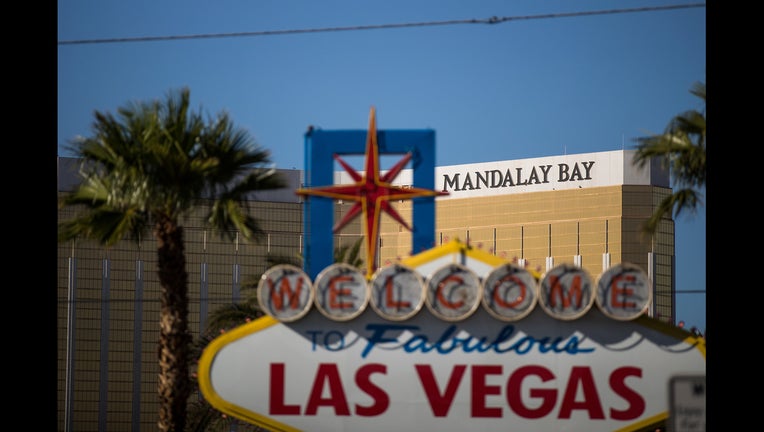 article
(FOX NEWS) - (FOX News) -- Several top Democrats reacted to the Las Vegas music festival massacre to call for further gun control after Stephen Paddock killed at least 58 people and wounded hundreds of others.
Sen. Richard Blumenthal of Connecticut said Congress must act immediately on the issue.
"My heart breaks for Las Vegas," Blumenthal said, according to Town Hall. "[Since the Pulse nightclub attack], thousands more have been lost to the daily ruthless toll of gun violence. Still Congress refuses to act. I am more than frustrated, I am furious."
>>VIDEO: Democrats React to Las Vegas Shooting
Connecticut's other senator, Chris Murphy said Congress must "get off its a** and do something" in response to the tragedy.
"It is positively infuriating that my colleagues in Congress are so afraid of the gun industry that they pretend there aren't public policy responses to this epidemic," he said.
Read more + video at FOXNews.com
Watch the latest video at video.foxnews.com