Glendale Police: Man dies following shooting at apartment parking lot
GLENDALE, Ariz. - A man has been arrested for murder after a deadly shooting in the parking lot of a Glendale apartment complex.
The incident, according to a statement, happened in the area of 67th and Glendale Avenues on May 23. Officers were called out to the parking lot of an apartment complex in the area at around 7:20 p.m. for reports of shots being fired.
Maurice Marshall, 41, was found with multiple gunshot wounds. He later died from his injuries at the hospital.
Quincy Lofton, 37, was arrested and now faces charges for Marshall's murder.
Investigators say Marshall and Lofton's vehicles were parked next to each other when an argument broke out between them.
Lofton allegedly shot at Marshall several times before fleeing. Police were able to track him down two days later with the help off witness reports and security footage.
The 37-year-old had an outstanding warrant for extreme DUI and was on probation due to a history of "violent felony offenses."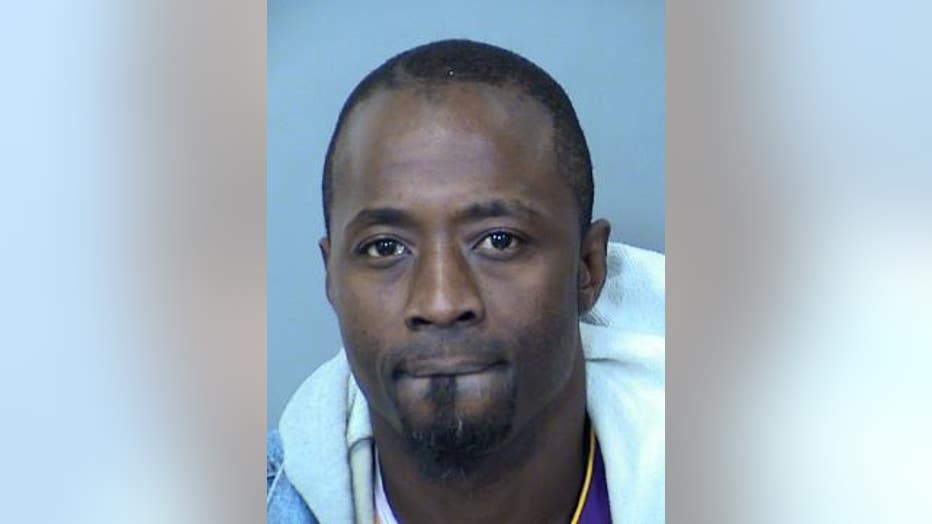 He faces second-degree murder and weapons charges.
Map of where the shooting happened