Glendale shooting victim involved in crash on the way to the hospital where he died; suspect arrested
GLENDALE, Ariz. - The Glendale Police Department says a shooting victim was being taken to the hospital on Sunday, March 13, but while on the way, a car crash happened.
At around 2 p.m., 44-year-old Mike Ohure was shot near 59th and Northern avenues by 35-year-old Lionel Aaron Begay, saying Sgt. Randy Stewart. While on the way to the hospital, he was in a car crash a few blocks away at Peoria Avenue.
"Officers discovered Ohure previously knew Begay and was allowing Begay to stay at his residence. Begay got into a verbal argument with his girlfriend in front of the home, and he pulled out a handgun. Ohure tried to intervene and was shot multiple times by Begay. Begay went back into the house and Ohure had friends take him to a hospital, but they got into the collision while en route. Begay left the home prior to police arrival. Officers later located him in the neighborhood and took him into custody," Stewart explained further.
Ohure died at the hospital from his injuries, and Begay was arrested and is accused of second-degree murder and other weapons charges.
No further information is available.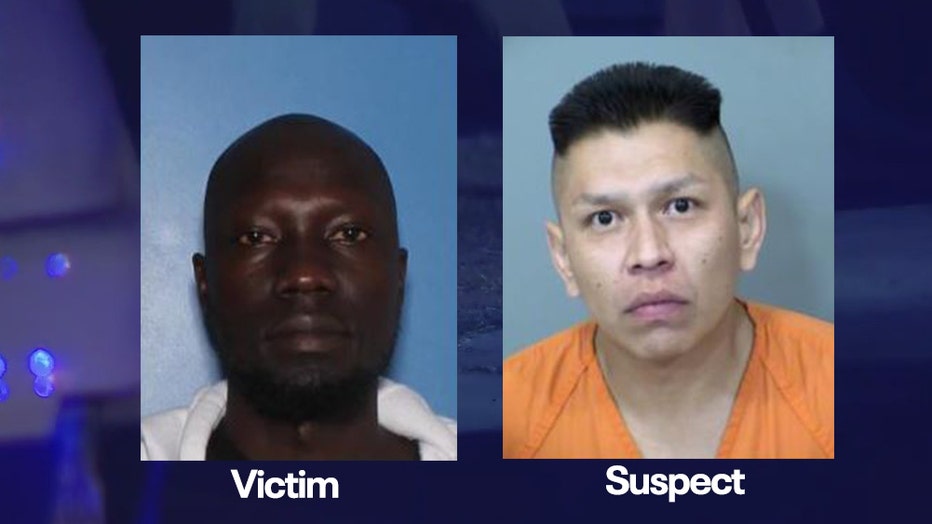 Mike Ohure (victim) and Lionel Aaron Begay (suspect)
Related Stories:
Tune in to FOX 10 Phoenix for the latest news: