'Gray Death' appears in Prescott Valley, reportedly a powerful and toxic drug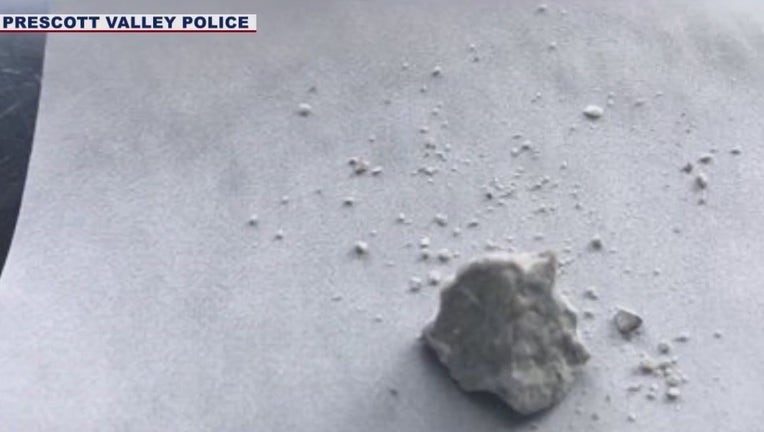 article
PRESCOTT VALLEY, Ariz. - The Prescott Valley Police Department announced the discovery of "gray death" while investigating an overdose, a drug cocktail said to be several times stronger than heroin.
The exact makeup of the drug varies from batch to batch, but it normally contains a mix of opioids including heroin, fentanyl, U-47700 and carfentanil, according to American Addiction Centers.
"Experts are struggling to understand what this drug is exactly," wrote Scot Thomas, senior medical editor for American Addition Centers. "Reports of gray heroin have been made since 2012, but it was different from the formulations seen today."
Overdoses from the drug have been reported in Alabama, Georgia, Florida, Indiana, Pennsylvania and Ohio, officials said.
Prescott Valley Police did not say whether the overdose was fatal and did not specify what exactly was inside the alleged drug sample they found.