Little library built & dedicated to a Phoenix family killed in an apparent murder-suicide
PHOENIX - A little library is being built in Phoenix filled with books and a lot of love in honor of a mother and her three kids killed in November 2022 in an apparent murder-suicide.
Bright colors, sunshine and soccer all remind the Phoenix mothers organizing the tribute of 40-year-old Marla Jordan Hudgens.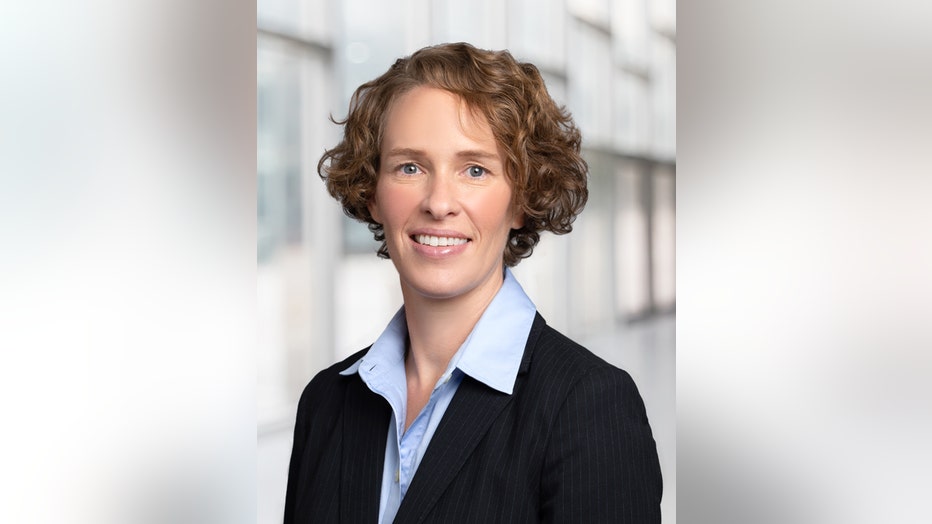 Marla Hudgens (Lewis Roca)
"Soccer was something she was really passionate about, so we wanted to honor her," said Megan Alexander, President of the group Phoenix Valley Mothers of Multiples.
They'll be drawing a soccer ball inside the little free library.
"Some combination of a soccer ball and heart with something for the kids," Alexander said.
Marla was a member of their Facebook group before she along with her newborn twins and three-year-old son were found dead inside their Phoenix home. Her husband, Jason Hudgens, is the only suspect and authorities say he died after shooting himself.
"It's devastating. You hear tragedies all the time whether, local or around the country, but when you hear it as a parent, it really touches you to know that kids are involved, and that she was a member of our organization was just another layer," said Ganine Rosenbloom.
That community is certainly in need of some cheer, and the colorful library will do that, standing in a neighboring park.
"We came up with a theme. We're going with feelings, a lot of faces of feeling on the outside," Alexander said about the way the library will be decorated.
Their hope is to brighten the lives of the many families affected, as well as help kids and adults alike to come together and realize they're not alone.
"It's unfortunate it's under these circumstances but to help the community closest to her, to honor her and the kids is a wonderful thing and I'm honored to be a part of it," Rosenbloom said.