Man crashes into newly open Chic Chef 77 in Tempe while drunk, police say
TEMPE, Ariz. - A new Tempe wine bar making history is getting ready to reopen after it was forced to close down when an alleged drunk driver crashed into the business.
The wine bar, Chic Chef 77, had only been open for three days when the crash happened.
Tire marks show the driver hit the median and then came in the direction of the bar and hit a rail, damaging the patio and breaking the window.
"Early Saturday morning, we were awakened from phone calls from property management alerting us that there was an incident," said co-owner Dr. Rarkimm Fields. "My wife was immediately upset. We were concerned if anyone was hurt given that we weren't here. Kind of waken up to that news, you automatically think the worst."
Fields and his wife came out to see damage to their new business. Luckily, nobody was injured.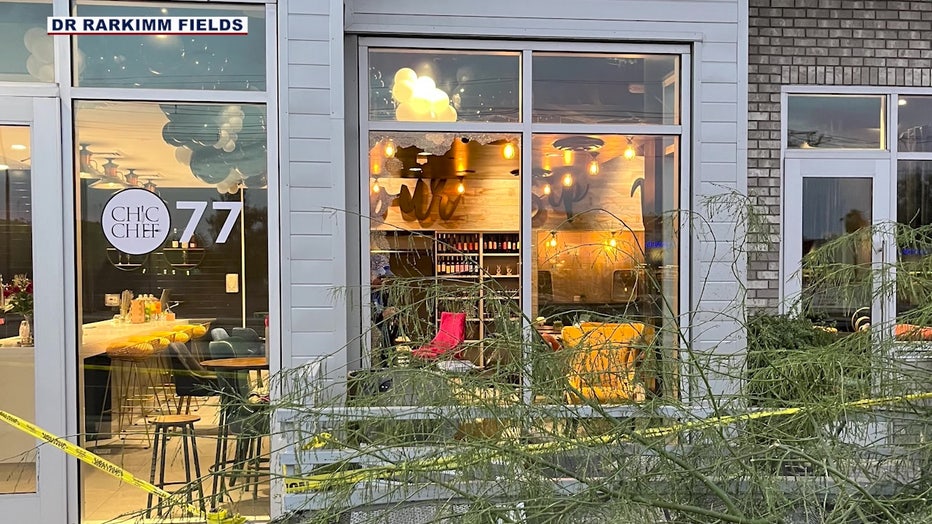 "It was very stressful because again, it was Super Bowl weekend. We were excited about the history made. We were the first African American wine bar in the state of Arizona, and we were on that high of celebrating, just being open and looking forward to sharing the experience with community," Fields said.
It's an experience that will have to wait until repairs are made, and it's safe for the business to reopen.  
"To have this happen, it was devastating not only for us as owners but also our employees because they lost a lot of revenue as well. We're just hoping that repairs are made quickly where we can get back open," Fields said.
Days after the hit-and-run, Tempe Police say Andrew Arenas, who is in his early 20s, was arrested for driving under the influence.
"It saddens me. Number one, he put himself in harms way. If you are going to be out drinking, I do recommend you actually get a designated driver or get an Uber. Your life is valuable too," he said.
Chic Chef 77 will reopen on Friday, Feb. 17.
Fields says the best way to support their business is by making reservations.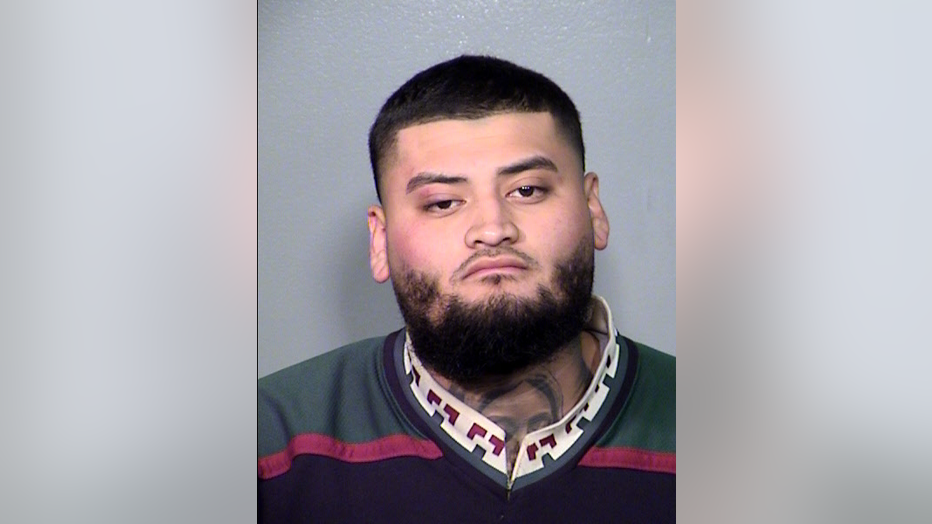 More reports:
Tune in to FOX 10 Phoenix for the latest news: