Man dies after being found severely injured in Mesa Goodwill parking lot, suspect wanted
MESA, Ariz. - A severely injured man was found in the parking lot of a Mesa Goodwill earlier this week, and police are asking for the public's help in solving his murder.
Johnathan Gliege, 32, was not breathing when officers found him at a location near Gilbert Road and University Drive just before 7 p.m. on Jan. 17.
Gliege "had injuries to his body that appear to be the result of foul play," police said.
The 32-year-old was taken to a hospital where he eventually died.
Investigators have been trying to figure out what happened, but have yet to find any witnesses or video footage of the incident.
Anyone with information is asked to contact Mesa Police at 480-644-2211 or Silent Witness at 480-WITNESS.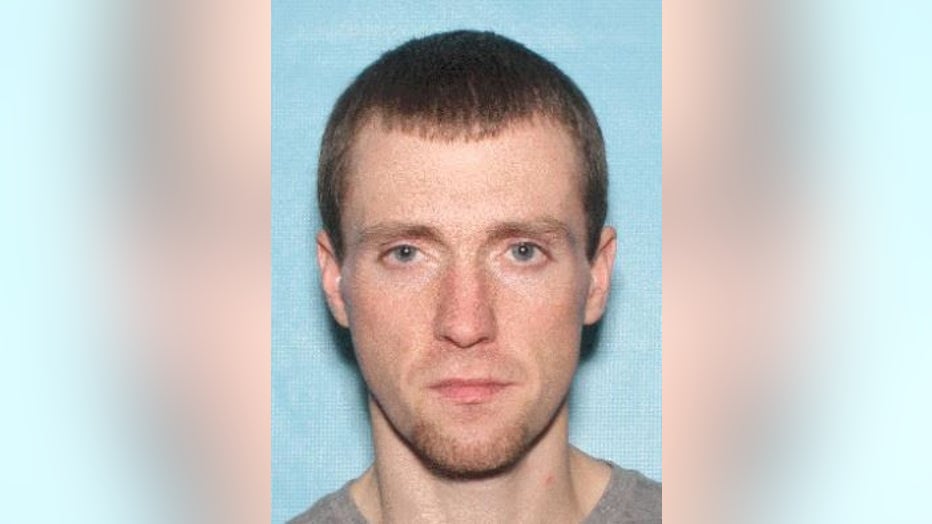 Johnathan Gliege, the victim
More Arizona headline