Man upset over cigarette prices shoots into Phoenix convenience store: police
PHOENIX - A man who opened fire into a convenience store in Phoenix because he was upset over the price of cigarettes has been arrested, police said.
Surveillance video captured the incident, which happened near Seventh Avenue and Cocopah Street on June 15.
In the video, which was released by officials with the Phoenix Police Department, a man was seen walking out of the convenience store, turning back and firing into the store with a handgun.
The suspect, since identified as Gregory Lee Boston, later fled from the scene. When officers arrived at the convenience store, they noticed that the front window had been shot. A .9mm casing was also found on the ground.
According to investigators, the shot missed an employee inside the store by about five feet. No injuries were reported.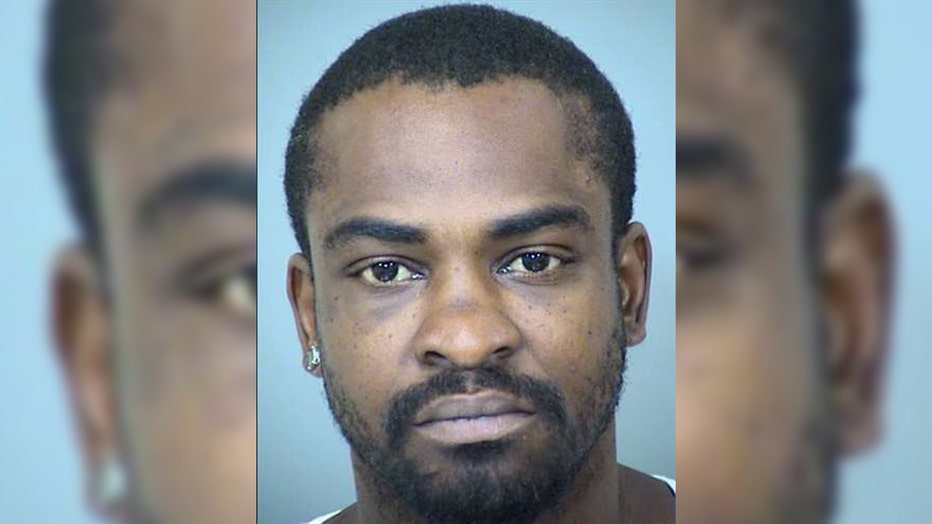 Two days after the incident, Boston was arrested.
"Overjoyed about that because I'm not trying to get killed today," said an employee at the store.
According to court documents, Boston is accused of aggravated assault, along with three other weapons-related offenses.
More Arizona crime news