Missing Arizona girl found in basement of convicted Utah sex offender
WEST VALLEY, Utah - A Utah man has been arrested after a missing underage girl from Arizona was found in his basement, authorities said.
According to the Utah Attorney General's Office, state agents had received information on Jan. 31 about the missing girl and her connection to Jordan Sorenson, a convicted sex offender.
"Agents began an investigation in coordination with the Utah Attorney General's human trafficking unit," officials said. "Sorenson was located at his work and transported to his residence in West Valley."
The missing juvenile-aged girl was found inside the basement of his home. She was turned over to the care of a victim's advocate from the attorney general's office.
Sorenson was convicted back in June 2020 for sexual extortion. An investigation has been launched to determine whether he will face new criminal charges.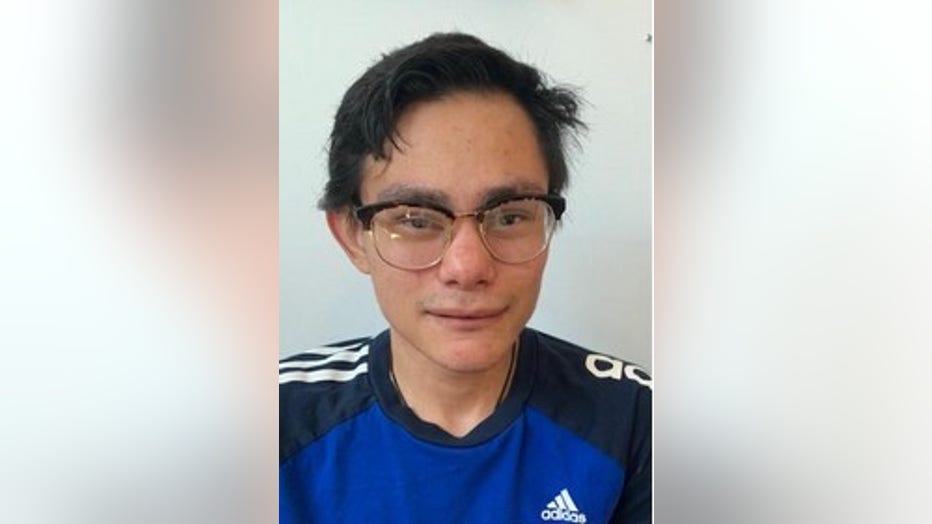 Jordan Daniel Sorenson (Utah Dept. of Corrections)
More Arizona headlines