Nun's body intact 4 years after death, scissors found in man's rear end: Top unusual headlines of the week
From scissors found in a man's anal cavity in an Indiana jail to the surprising discovery of a Missouri nun's remains, there was no shortage of unusual headlines this week: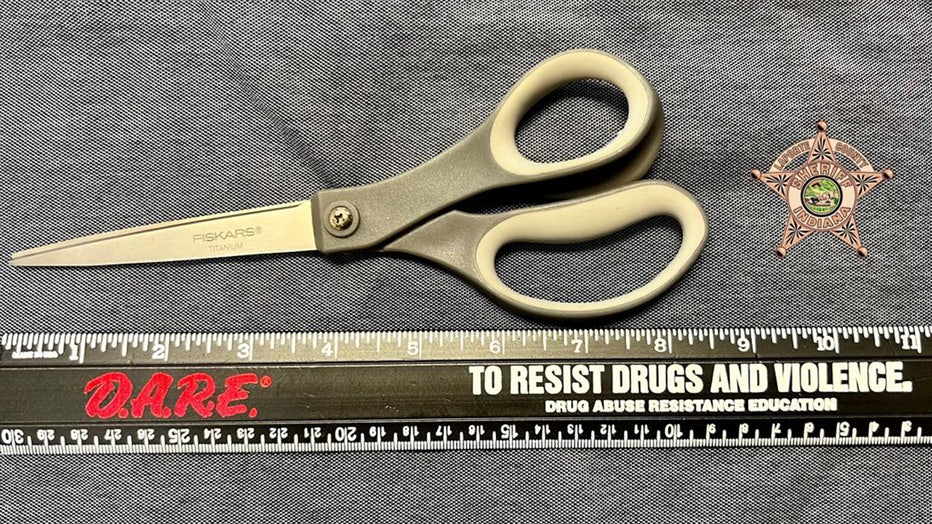 Scissors recovered from man's anal cavity after body scan.  (La Porte County Sheriff's Office)
1. Scissors found inside arrested man's rear end after body scan, deputies say: Deputies made a peculiar discovery after a required body scan of an arrestee revealed a foreign object inside his anal cavity.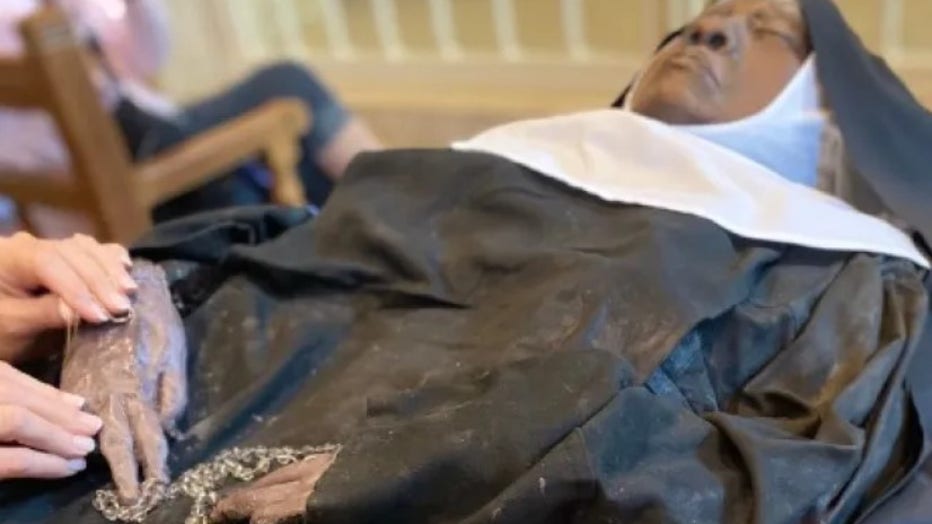 The remains of Sister Wilhelmina Lancaster, OSB. (Credit: Kelsey Wicks/ Catholic News Agency)
2. Missouri miracle? Photo shows nun's body still intact nearly 4 years after death: Sister Wilhelmina Lancaster, OSB, died in 2019, but when her body was recently exhumed, her order was shocked.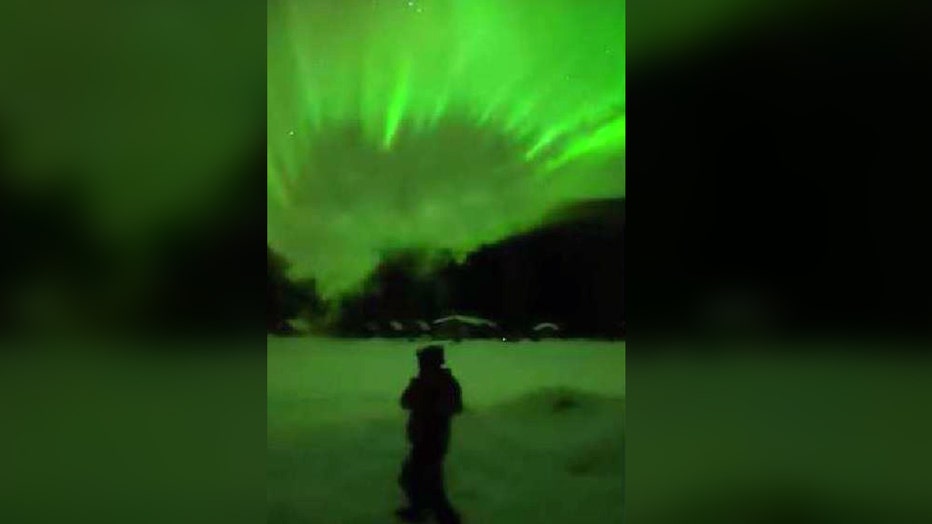 2. Watch: Boiling water instantly freezes during aurora in Alaska: Bright green aurora in Alaska served as a magical backdrop for a "fun trick" involving boiling water and freezing temperatures.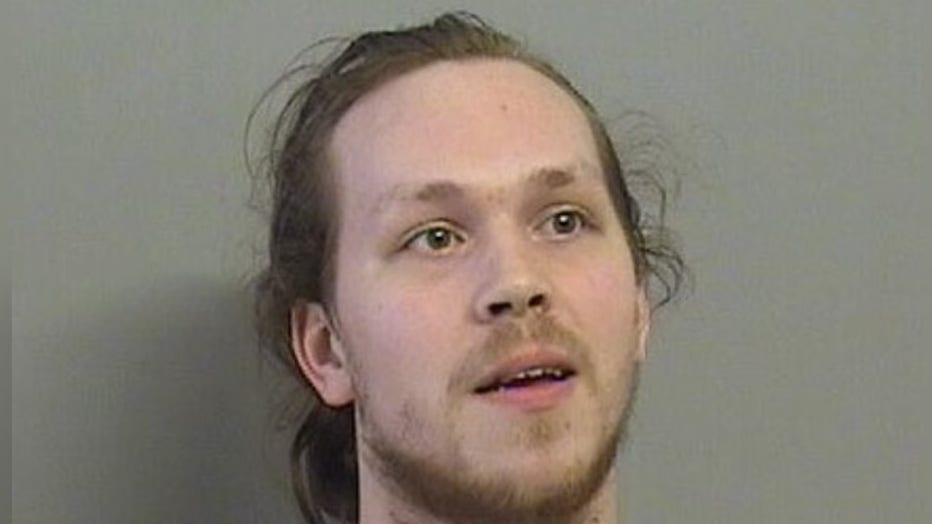 Staijeck Helm (Credit: (Tulsa Police Department)
3. Oklahoma man charged with AirDropping nude selfies to strangers: Oklahoma authorities said they have arrested a man they believe was sending naked pictures of himself to strangers. 
4. Arizona Waymo electric car fire burned itself out after a week: Phoenix Fire: Phoenix Fire officials say they have only used this strategy of fighting an EV fire a few times. Initially, they said it might take three weeks to put the fire out.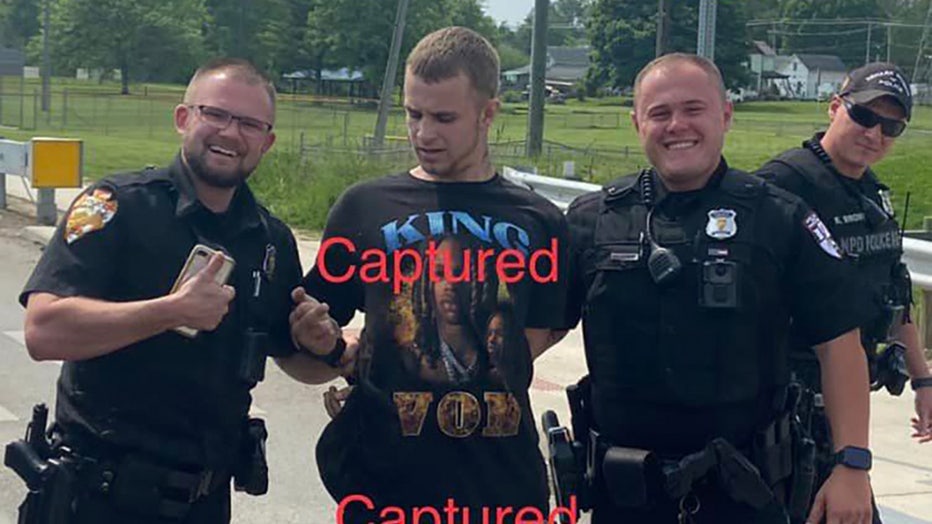 Newark, Ohio officers were all smiles when they pulled suspect Tanner Rhinehart from a river to arrest him. (Newark Division of Police)
5. Wanted man arrested after telling police they 'gotta be quicker than that' on Facebook: A wanted Ohio man had a message for police when they posted his photo on social media in an effort to catch him: "you gotta be quicker than that."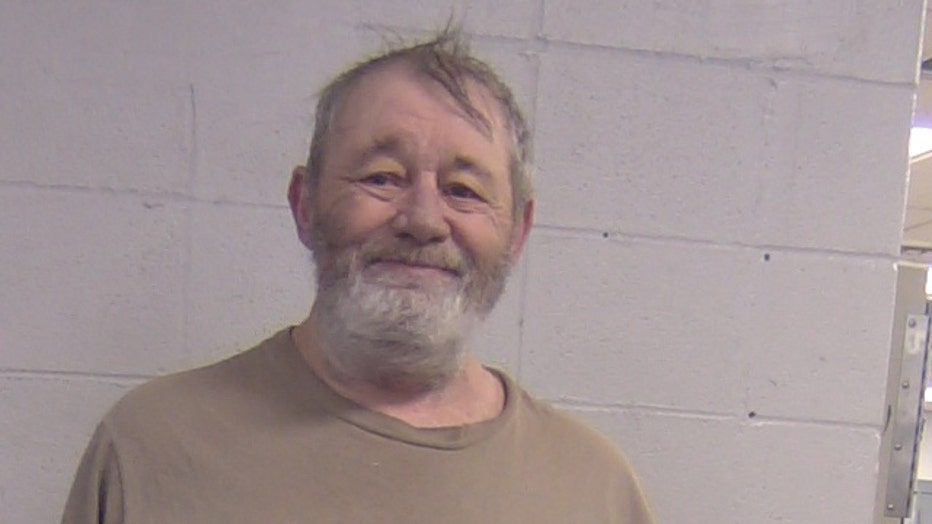 Clifton Williams, 64, is pictured in a booking image. (Credit: Louisville Metropolitan Department of Corrections)
6. Kentucky man accused of shooting roommate for eating last Hot Pocket, police say: A Kentucky man is accused of shooting his roommate after eating the last Hot Pocket, according to police and local reports.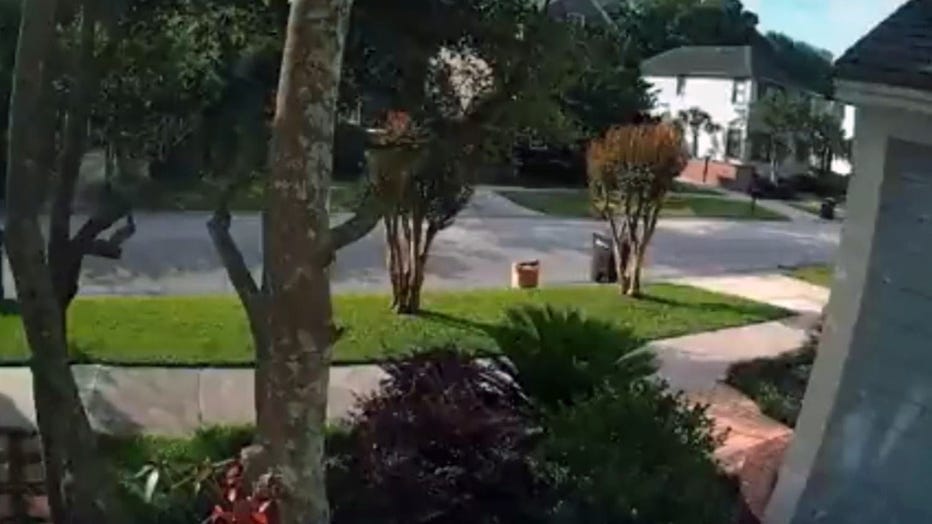 7. Hear the mysterious boom that rattled South Carolina on Tuesday: Residents of South Carolina were treated to a surprise Tuesday morning as a loud boom made its presence felt and heard throughout the state.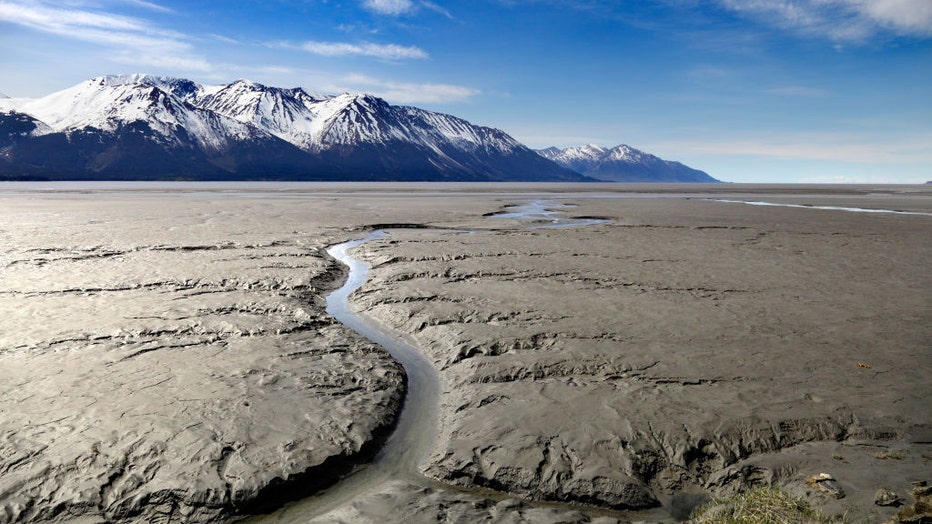 A view of Turnagain Arm mud flats from on board the Anchorage to Seward Express in Alaska. (Planet One Images/Universal Images Group via Getty Images)
8. Man drowns after getting stuck in waist-deep mud flats in Alaska: A man who was walking on tidal mud flats with friends in an Alaska estuary got stuck up to his waist in the quicksand-like silt and drowned as the tide came in before frantic rescuers could extract him, authorities said.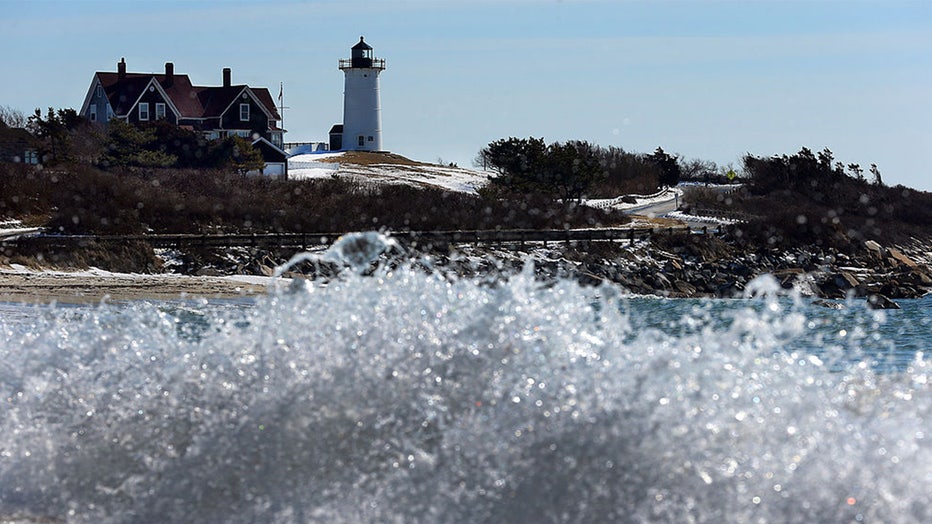 FILE - The Nobska Point Light, famed lighthouse that the Coast Guard is putting up for sale. (John Tlumacki/The Boston Globe via Getty Images))
10. 10 lighthouses being given away, sold at auction by US government: Ten lighthouses that for generations have stood like sentinels along America's shorelines protecting mariners from peril and guiding them to safety are being given away at no cost or sold at auction by the federal government.