Phoenix police: Man arrested in connection to fatal shooting of Arizona Rattlers football player
PHOENIX - Police have arrested a man accused of fatally shooting an Arizona Rattlers football player in the driveway of a Phoenix apartment complex last month.
According to Phoenix police, 28-year-old Christopher Verland Ayers III is accused of shooting 25-year-old Lance McDowdell on December 20 near 44th Street and Thomas Road.
Police say Ayers was jailed on unrelated charges when investigators developed probable cause to link him to McDowdell's death.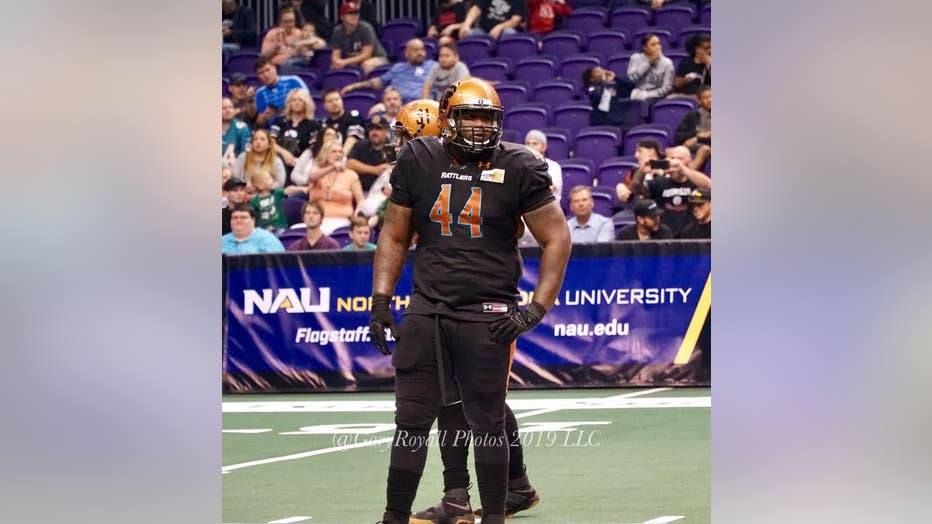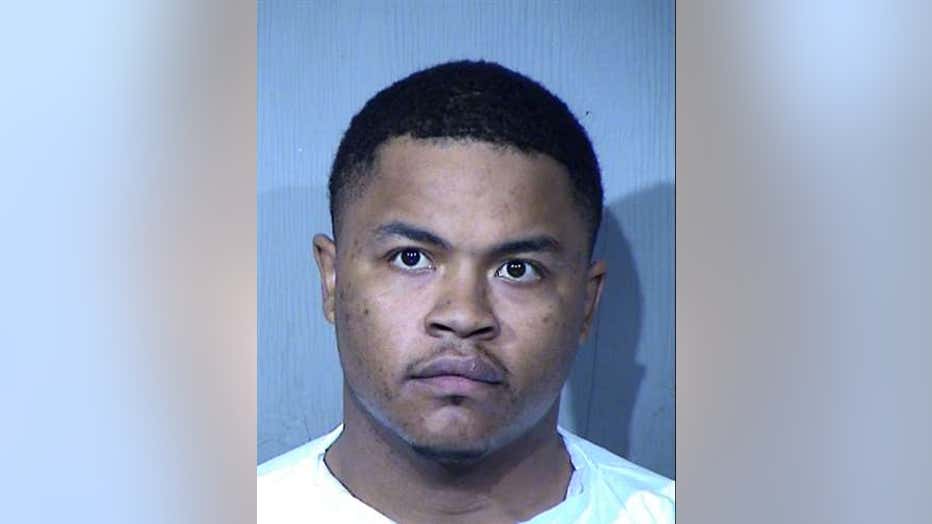 Christopher Verland Ayers III
The motive for the shooting is still unknown.
McDowdell was a defensive lineman on the Arizona Rattlers indoor football team.
On Tuesday, FOX 10's Matt Galka spoke with McDowdell's girlfriend.
"When I heard, there was a lot of relief, it was," said Jessica Galan. "I just wanted to know who, and really is why, The big question is why? Why did they do this?"
Galan said the uncertainty during the past month has been tough, but she has relied on McDowdell's memory and loved ones to get through it.
"I feel like the biggest fear for myself and for the family was that this would've been a closed case with no answers," said Galan. "At least we have something."