Scottsdale PD: Man high on drugs seriously beats woman because the 'devil got into his head'
SCOTTSDALE, Ariz. - Officials with the Scottsdale Police Department say they arrested a man after he allegedly attacked people and vehicles while high on drugs at a trailhead on Monday.
According to a tweet made by the department, Wesley Abeita, 23, was arrested a day later on Tuesday.
"He has been booked on numerous charges, including Attempted 2nd Degree Murder, Aggravated Assault, and Criminal Damage," read a portion of the tweet.
According to police, Abeita allegedly attacked people and vehicles with a baseball bat at the Gateway Trailhead, which is located near Bell Road and Thompson Peak Parkway.
The incident reportedly happened during the evening hours of Oct. 11. Police officials accuse Abeita of attacking parked vehicles and a woman while she was seated in her parked car.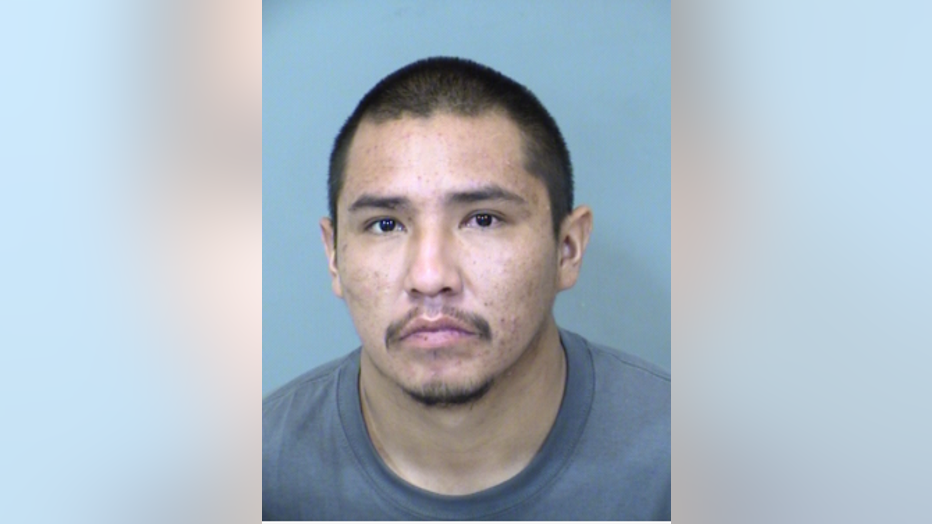 "Witnesses attempted to stop the assault by throwing rocks at Abeita, who then turned on them and attacked their vehicle, which forced them to flee for their own safety. Abeita was gone when officers arrived," read a portion of a statement released by Scottsdale Police.
The female victim, according to police, was taken to the hospital by family members after being able to drive away from the scene. Police say she suffered fractures to the left side of her face, broken bones in her leg and a severe concussion, but is going to be OK.
Abeita, according to police, was seen at the trailhead parking lot the next morning. He allegedly admitted to a Scottsdale city employee who recognized him from the day before that he burglarized a city vehicle parked in the area.
Witnesses told police they overheard Abeita say he "was doing God's work."
'It's awful'
Lana Caldwell, a local hiker, says, "Very disturbing. Again, this is such a popular hiking destination for visitors and when something like that can happen –  it's awful. I hope she's OK."
Sam, who is visiting from out of town, said, "It's a beautiful place to be so I hope one incident doesn't make it bad for everybody else."
Lone hikers like Caldwell say they try to stay alert no matter what. "I have a whistle that I can blow really loud if I felt like I was in danger," Caldwell said.
Documents shed light on suspect's alleged drug use
According to documents pertaining to the case against Abeita, he reportedly admits to being high on acid and meth that he got from other homeless people in Glendale.
"He said he started having a bad trip and drove away and eventually to wrong way on the freeway dodging cars that were driving at him. Wesley then went to a trailhead where he thought people were after him," documents read.
That's where he saw the woman police say he brutally beat. Abeita reportedly thought the men trying to protect the woman were going to kidnap him, so he was trying to get them to go away.
After the assault, police say he ran into the mountains for the night. In the morning, he returned and that's when the city employee recognized him.
"He knew right from wrong and said that his intent was not to kill anyone, but to knock them out so that they did not come for him," the documents read. Adding, "He said that the devil got into his head and that he knew that he was the one who decided to do what he did during the described incidents, and further that no one told him to or made him."
Victim writes letter of apology
Documents say Abeita wrote an apology letter to the victim, saying he hopes and prays she's OK. He also reportedly said that someone who did something like he did, should be locked in jail.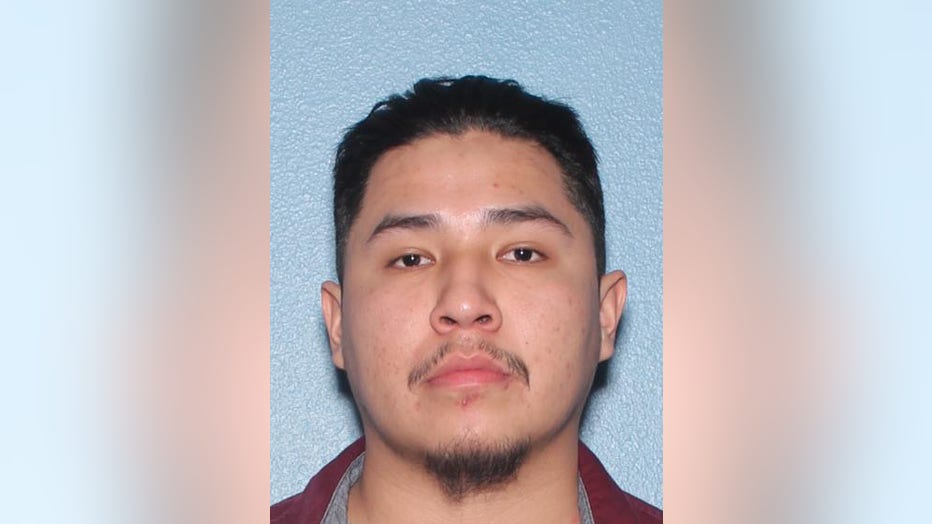 Other Top Stories
Tune in to FOX 10 Phoenix for the latest news
For the latest local news, download the FOX 10 News app