Northern Arizona boy who went missing during winter snowstorm found safe
WILLIAMS, Ariz. - A 13-year-old boy missing out of Williams, Arizona has been found safe as a winter storm continues to bring inches of snow and freezing temperatures to the high country.
Williams police say Gryffyn Edens is a special needs child who ran away from his home in the Cureton Park area on Jan. 19.
Edens had been missing for more than five hours by the time he was reported missing. Search and rescue teams along with the local community were working throughout the day to find the boy.
At least 12 inches of snow fell on the city overnight while Edens was missing.
Winter weather brings more snow to Arizona's high country: Live radar, updates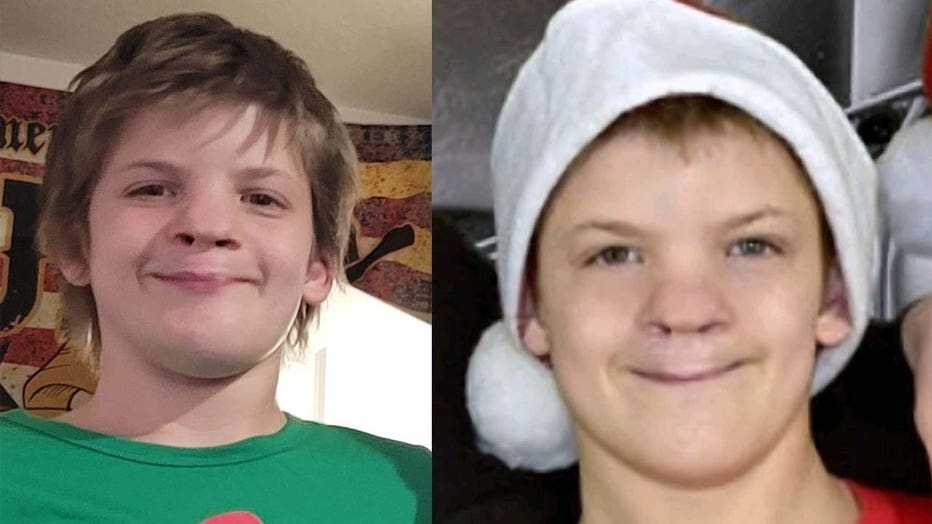 Gryffyn was seen on a hotel security camera climbing down his front porch and heading northbound through Cureton Park just past 1 p.m. on Friday.
The 13-year-old was wearing a black jacket, a black backpack, maroon sweatpants, and gray and pink shoes. He was also seen carrying a silver frying pan.
Edens was found on Jan. 20, and he is undergoing a medical evaluation.