Super Bowl art, weed candles, panty pirate: This week's heartwarming, weird headlines
From marijuana stuffed inside a candle at the airport to a porch pirate with a panty disguise, there was no shortage of intriguing tales this week. Here are some stories for Jan. 7-13 that made our day brighter - or at least, more interesting:
1. Super Bowl LVII: Phoenix area artist's painting to be showcased on tickets for the big game: For Lucinda Hinojos, painting is life, and the artist known as 'La Morena' is having her work featured during the upcoming Super Bowl LVII.
2. Passenger claims marijuana candle was 'secret Santa' gift from coworker: TSA officers in Boston noticed something "a bit strange" about the candle, so they opted to take a look inside.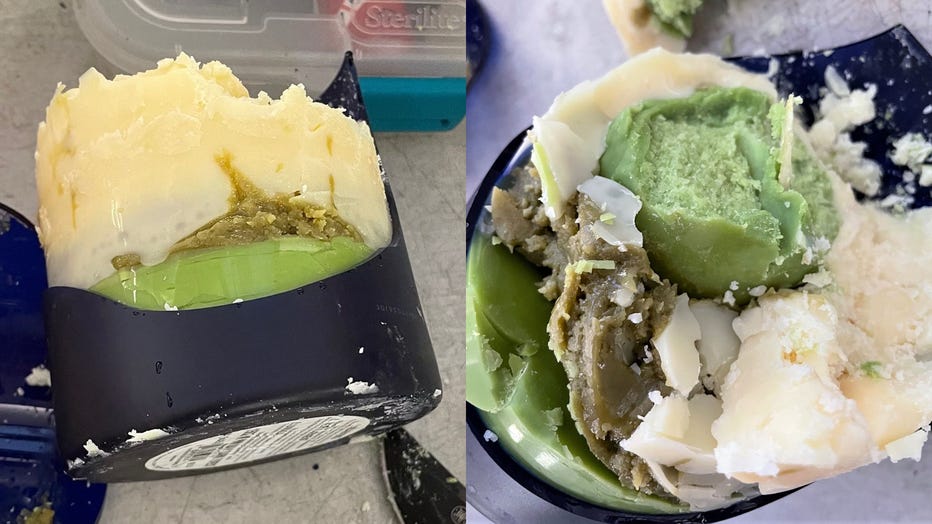 The candle is pictured on Jan. 11, 2023, at Boston Logan International Airport in Boston, Massachusetts. (Credit: TSA New England)
3. NC woman wins $2M scratch-off lottery prize months after $1M win: A North Carolina woman is on a lucky streak after winning millions of dollars in two different lottery prizes.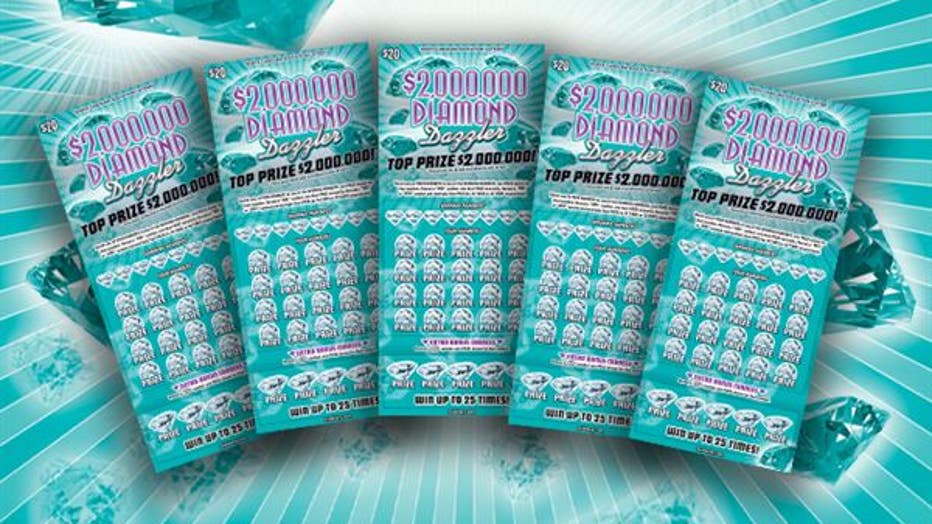 Diamond Dazzler game (Credit: NC Education Lottery)
4. Heartwarming video: Doggy 'daycare' bus in Alaska goes viral on TikTok: A family dog-walking team in Alaska is becoming an internet sensation after posting a video of their doggy "daycare" bus.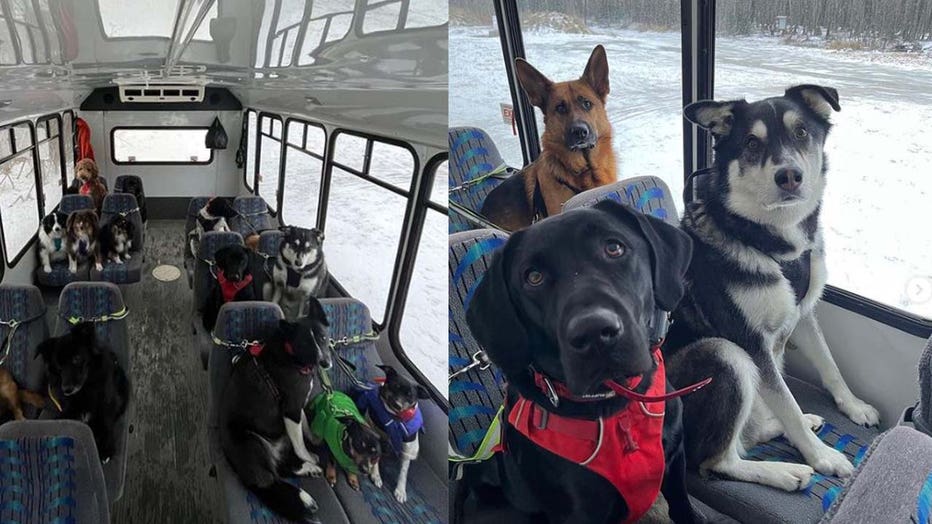 Left: Dogs sit in their seats on doggy 'daycare' bus. Right: A Labrador Retriever, an Alaskan Malamute mix and a German Shepherd sit on bus seats. (Credit: Mo Thompson/Mo Mountain Mutts)
5. Porch pirate suspect seen wearing women's underwear as face mask: Oklahoma authorities said they caught a suspected porch pirate that donned "an unusual and questionably effective mask."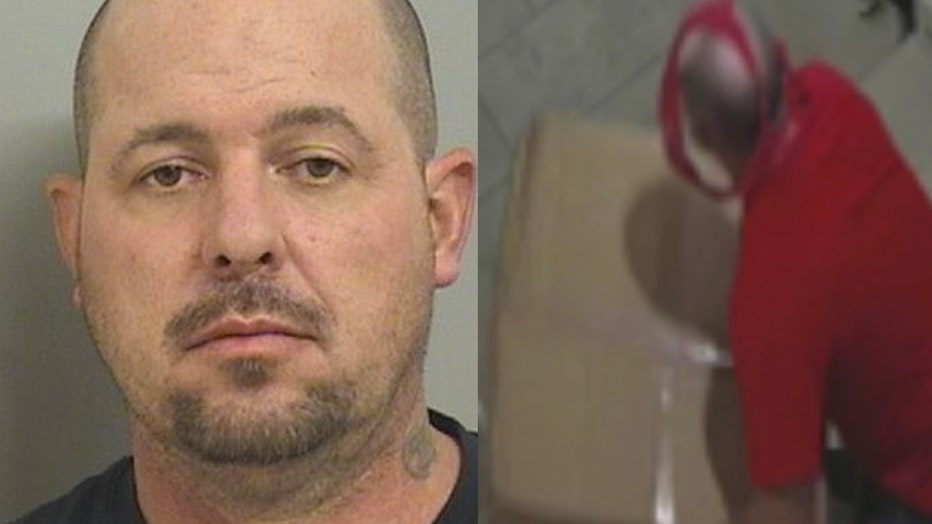 Spencer Gougler (Credit: Tulsa Police Department)
6. Missouri sheriff's office offering free alcohol to volunteers to get drunk to help them with training: The Jefferson County Sheriff's Office in Missouri wants to actually buy a round on them to get you drunk so they can do field sobriety tests to update their training.
7. Watch: 100-year-old woman graduates high school in 'most memorable' ceremony: Pearl Neumann received her high school diploma in December 2022 after leaving school to work on her family's farm.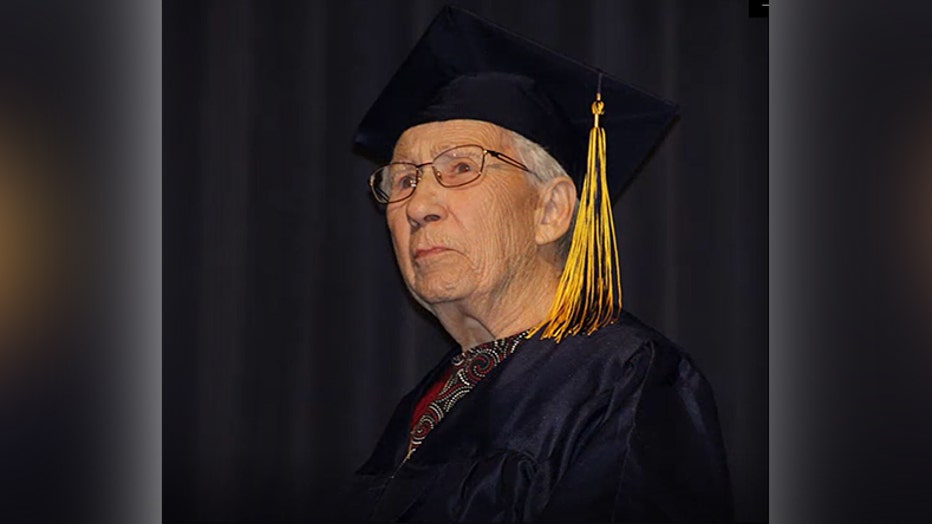 Pearl Neumann graduated from Spencer Sport High School. (Photo courtesy of Spencerport Central School District)
8. 'Get certified': Stranger saves 10-day-old baby with CPR at restaurant: While they were out to dinner, Leanna and Randy noticed their 10-day-old daughter was 'completely blue and pale.' She wasn't breathing. That's when a complete stranger at the restaurant jumped in and started CPR, saving Scarlett's life.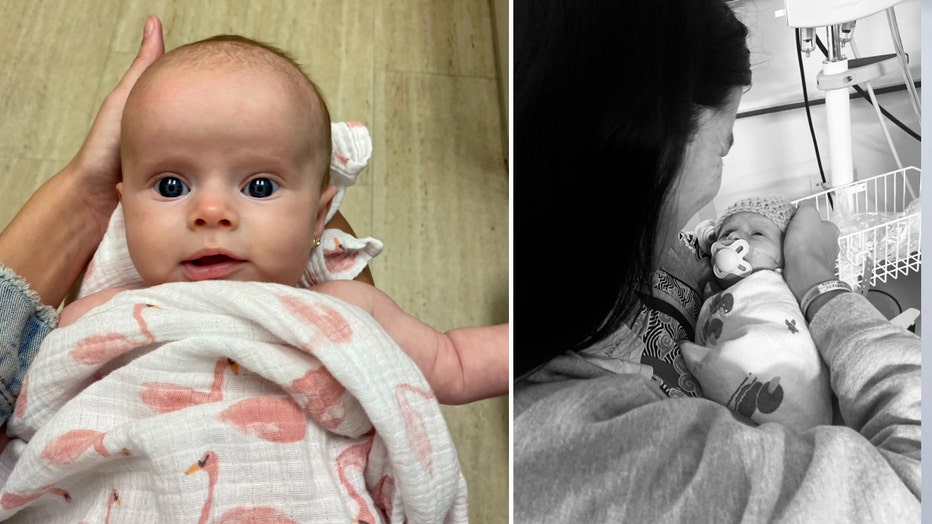 Photos provided by Leanna Graham
9. UFO reports rise to 510, no evidence of aliens but still pose a threat to US: The U.S. has now collected 510 reports of unidentified flying objects, many of which are flying in sensitive military airspace.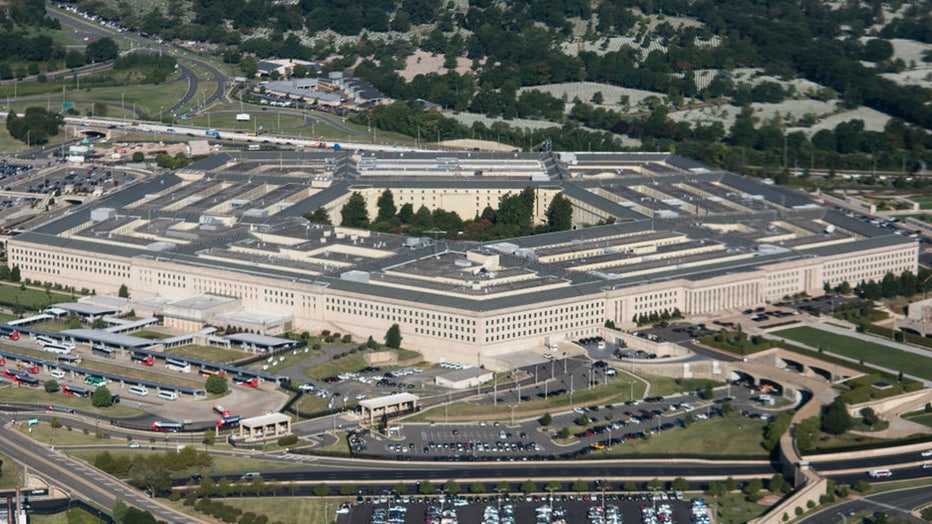 FILE - Aerial view of the Pentagon building.  (Bill Clark/CQ-Roll Call, Inc via Getty Images)
10. The '10-second toothbrush' makes its debut in the US: The Y-Brush, a mouthguard-style toothbrush developed by a French company, comes with 35,000 soft nylon filaments that brush all the teeth simultaneously.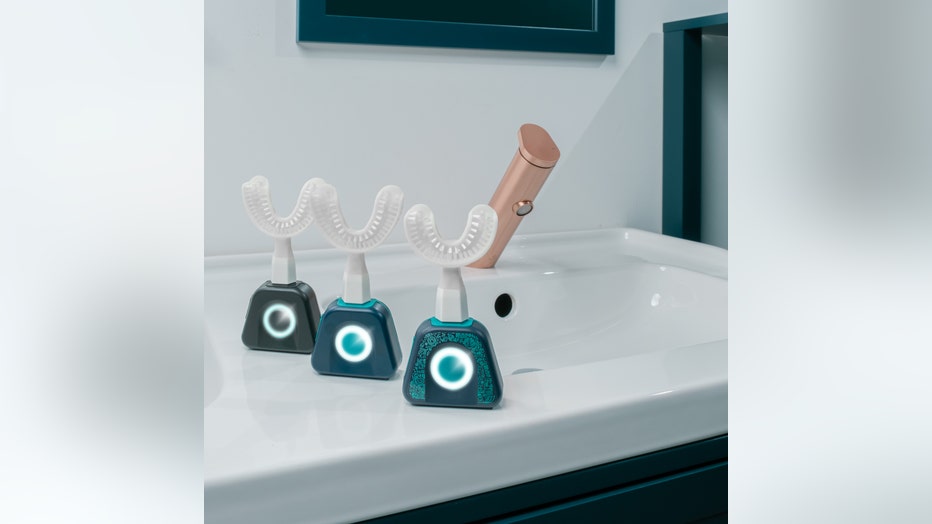 The Y-Brush products are pictured in provided images. (Credit: Y-Brush) ( )