Suspect arrested after stray bullet kills Phoenix teen
PHOENIX - A man has been arrested after a stray bullet pierced through a second-story bedroom in Phoenix, killing a 15-year-old girl.
According to Phoenix Police, Graciela Molina was sitting inside her home near 48th Street and Broadway Road on June 25 and suffered a gunshot wound when a bullet came from the outside and into her bedroom.
Molina was taken to hospital in critical condition after the shooting but was later pronounced dead.
Molina's father and an 11-year-old were also inside the bedroom at the time of the shooting but were not injured.
Molina just celebrated her quinceanera last year and would've been a sophomore this coming school year.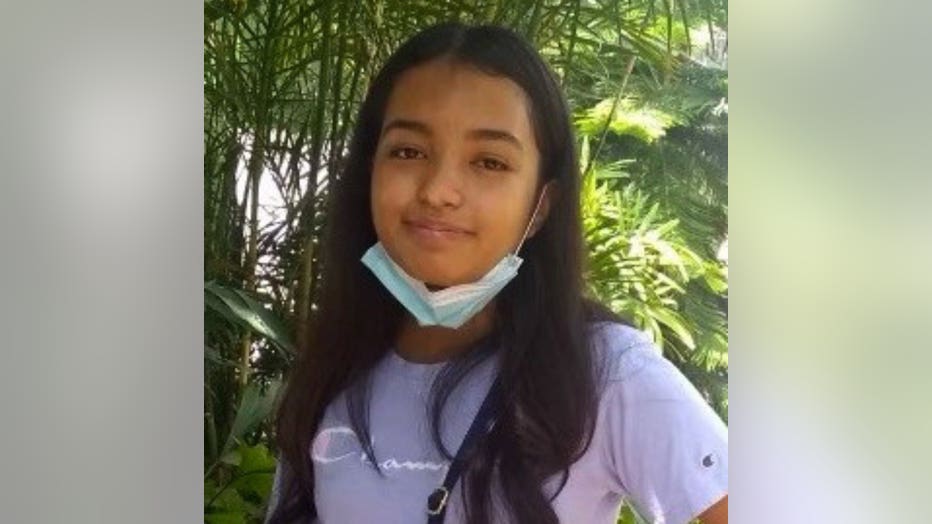 Graciela Molina (Phoenix Police Department)
Police don't believe the suspect targeted the victim. Instead, they say he was "recreationally shooting" 100 yards away from Molina's home.
According to court documents, a witness reported seeing a man named "Nando" walk to a block wall and fire a black handgun several times. The block wall separated the Molina's home from a vacant field, where police found three spent casings.
Investigators were able to identify "Nando" as 35-year-old Fernando Pina. The witness was shown a photograph of Pina and identified him as "Nando."
Pina was taken into custody by police on Sunday but denied firing the gun near the field.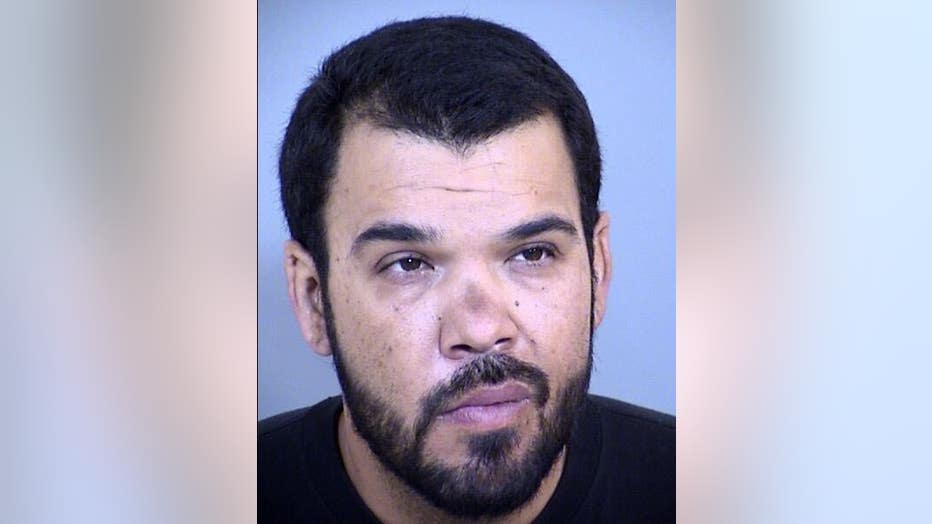 Police then executed a search warrant on Pina's vehicle and found a spent casing inside.
"A preliminary examination of the spent casing in the Glock box and the three spend casings located at the scene indicated they were shot from the same firearm," police said in a statement.
Pina was arrested in connection to the shooting.
He is accused of manslaughter, discharging a firearm within city limits, and endangerment.
Arizona Headlines
Get breaking news alerts in the FOX 10 News app. It is FREE! Download for Apple iOS or Android.