Trooper stops wrong-way driver, Police warn of 'limpia scam': Here are tonight's top stories
PHOENIX - From the aftermath of Tempe's election over the proposed entertainment district, to a warning by one Valley police department over con artists masquerading as spiritual guides, here are the top stories tonight on FOX10Phoenix.com.
1. TikTok user calls out Phoenix man accused of assault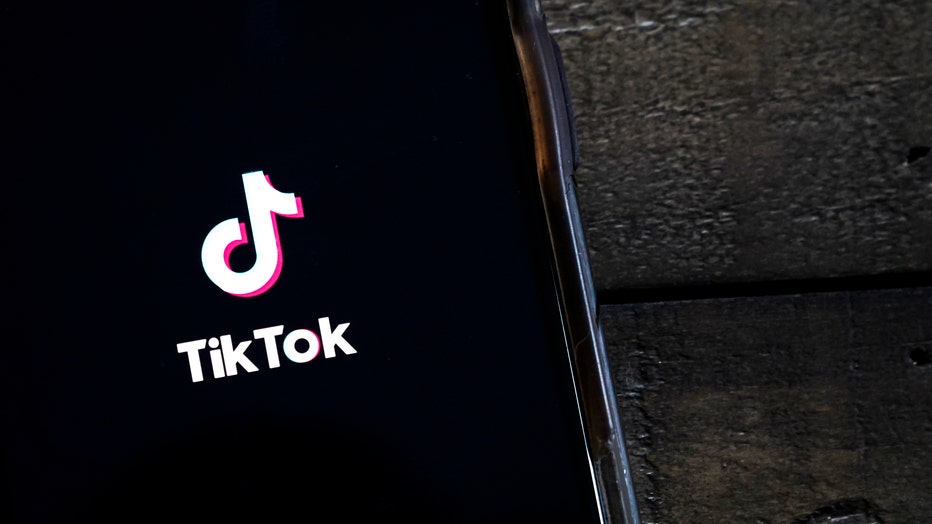 (Photo Illustration by Drew Angerer/Getty Images)
After a popular TikTok user called on Phoenix Police to take further action against an Arizona man caught on video committing an alleged assault, police are clearing up what they term as 'misinformation.'
The incident reportedly happened on May 16, and video of the incident shows a man, identified as 46-year-old Brent Hospelhorn, yelling expletives and slurs at a few people, and reportedly hitting someone.
2. Troopers stop 81-year-old woman driving the wrong way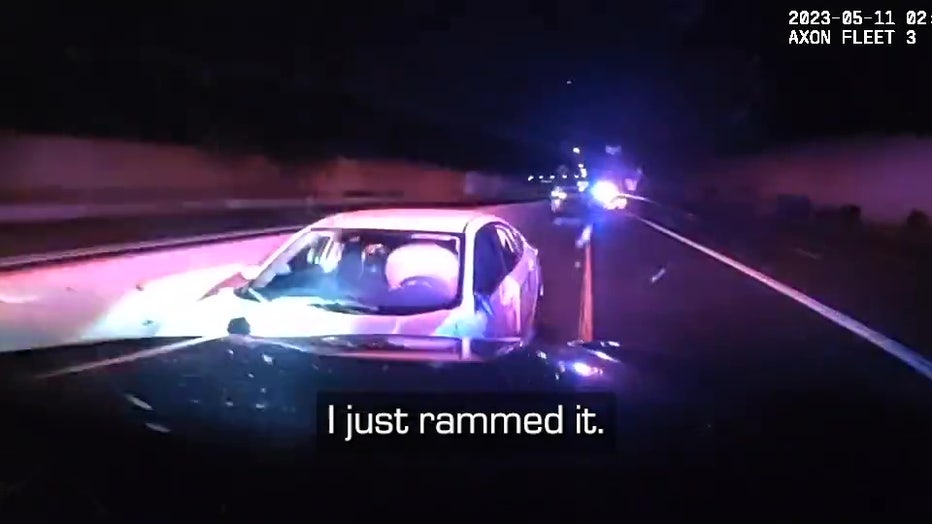 DPS officials released video of troopers stopping a wrong-way driver on a Phoenix area freeway recently.
The incident happened on May 11 along State Route 51. Troopers were finishing up a crash investigation when they saw a wrong-way driver pass them near Shea Boulevard.
"Two troopers immediately jumped in their patrol vehicles and reported the incident to dispatchers," DPS officials said.
3. Glendale mother, boyfriend arrested in child's death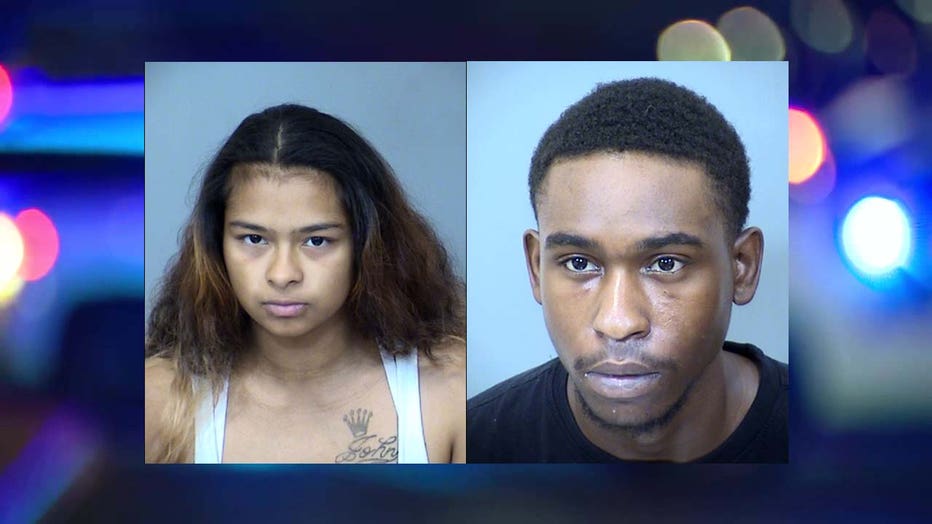 A mother and her boyfriend have been arrested in connection with a child's death, Glendale Police officials said.
The child, identified as a two-year-old, was not breathing and had no pulse when his stepfather called police on May 16. The boy was later pronounced dead at a hospital.
"The treating physicians and officers observed numerous bruises of varying sizes and colors across the entirety of the child's body, to include swelling and bruising to his eyes, head and a significant skull fracture," police said.
4. Limpia scam: Mesa Police warns about conmen pretending to be spiritual guides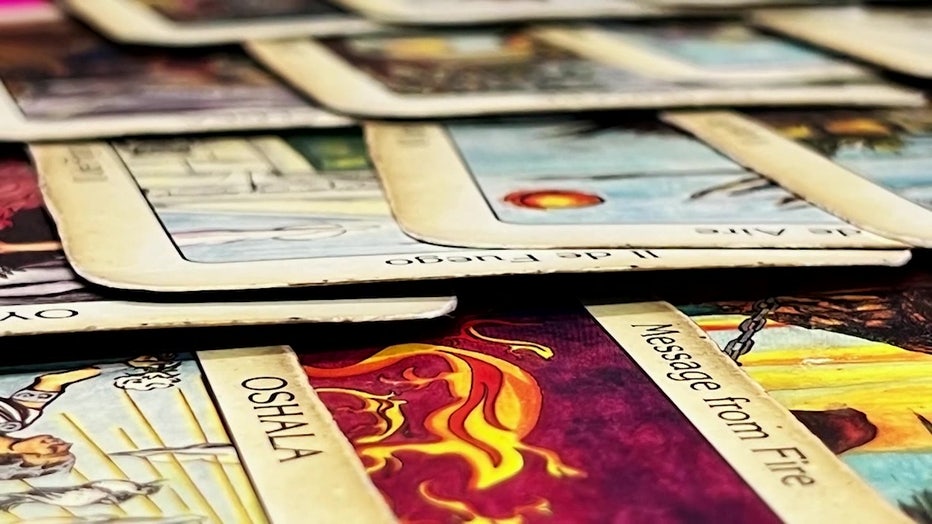 Mesa Police officials have a warning about an unusual scam: people pretending to be spiritual guides who are actually rip-off artists.
The scam involves a spiritual cleansing that is called a 'limpia,' an ancient ceremony that uses tarot cards, herbs and rituals to remove negative energy, on a path toward
enlightenment.
Limpias are best known in the Latine community, but it is also seen in other cultures.
5. Arizona Coyotes face uncertain future following Tempe vote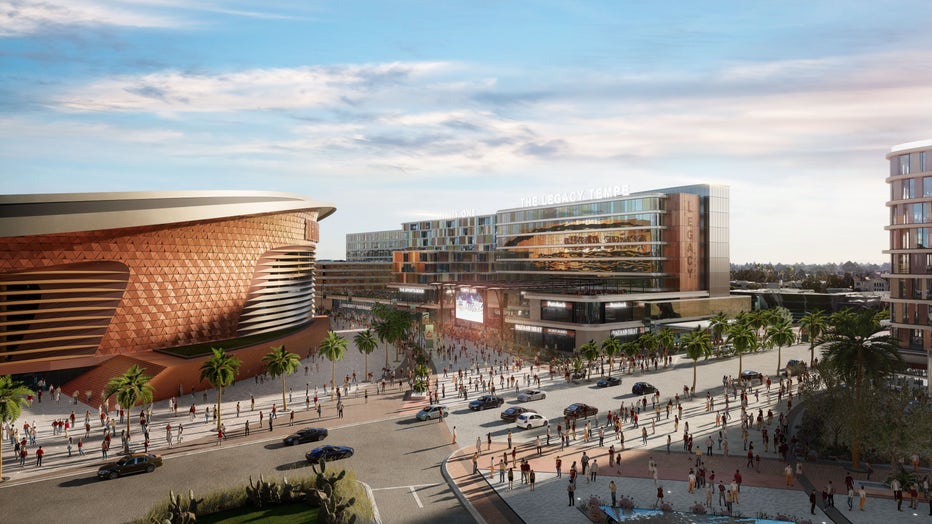 Renderings of the proposed Tempe Entertainment District. (Courtesy: Arizona Coyotes)
After May 16's vote in Tempe over the proposed Tempe Entertainment District, a degree of uncertainty is hanging over Arizona Coyotes' future.
Unofficial voting results show the 'no' votes are ahead in all three ballot propositions related to the proposed entertainment district. All three needed to pass before the project can move forward.
"Tempe voters have spoken and we respect their voices," read a portion of a statement issued by the City of Tempe.
While Coyotes officials have stated that they will play the next NHL season at Mullett Arena, it does not appear that the entertainment district project, which would have given the Coyotes a more permanent home, will move forward.
4. Oscar Mayer Wienermobile gets name change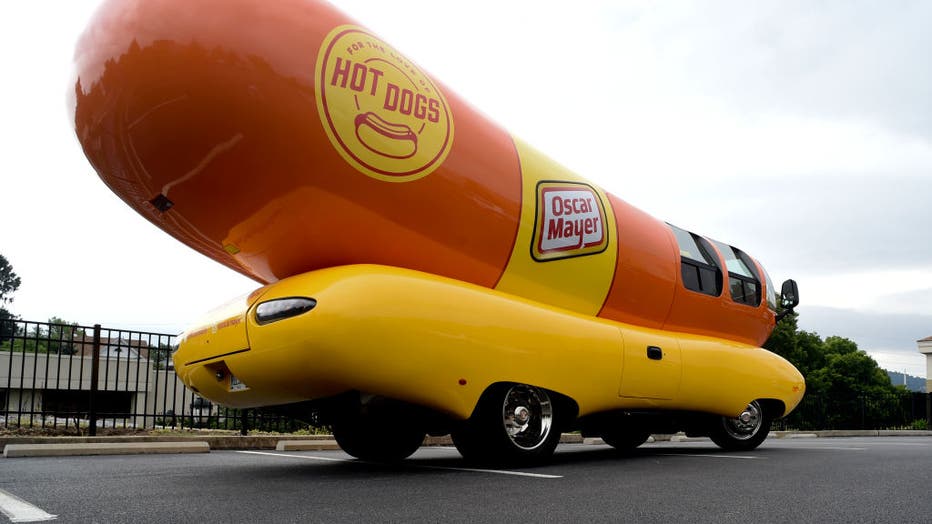 (Photo By MediaNews Group/Reading Eagle via Getty Images)
Oscar Mayer's iconic Wienermobile has a new name.
The American meat and cold cut producer announced the hot dog-shaped vehicles are being rebranded in honor of a new product that is being released by the company.
A spokesperson said they want to see if the Wienermobile's reband "cuts the mustard with its fans."