Woman, teenage boy killed in 3-vehicle crash in Glendale; suspect driver arrested
GLENDALE, Ariz. - A suspect has been arrested after a woman and teenage boy were killed in a three-car crash near 117th and Glendale avenues on Oct. 17 of last year, police say.
Glendale police say the crash happened around 11:30 p.m. that night. A car rear-ended another vehicle while driving west of Glen Harbor Boulevard, which pushed the second car into a third car driving eastbound.
One person in the first car was taken to the hospital and is in stable condition.
The driver of the second car sustained minor injuries, but the two passengers inside did not survive. Twenty-year-old Jadalynn Faith Pasion of Buckeye died at the scene and a 14-year-old boy who was sitting in the backseat died at the hospital.
 The driver of the third vehicle had minor injuries and was not taken to the hospital.
Nine months later, a woman was arrested in connection to the collision after court documents say she was driving with a BAC of .208.
Francine San Miguel, 30, reportedly had been driving 95 miles per hour when she rear-ended the other car, killing the 20-year-old woman and 14-year-old boy.
San Miguel faces several charges, including two counts of second-degree murder.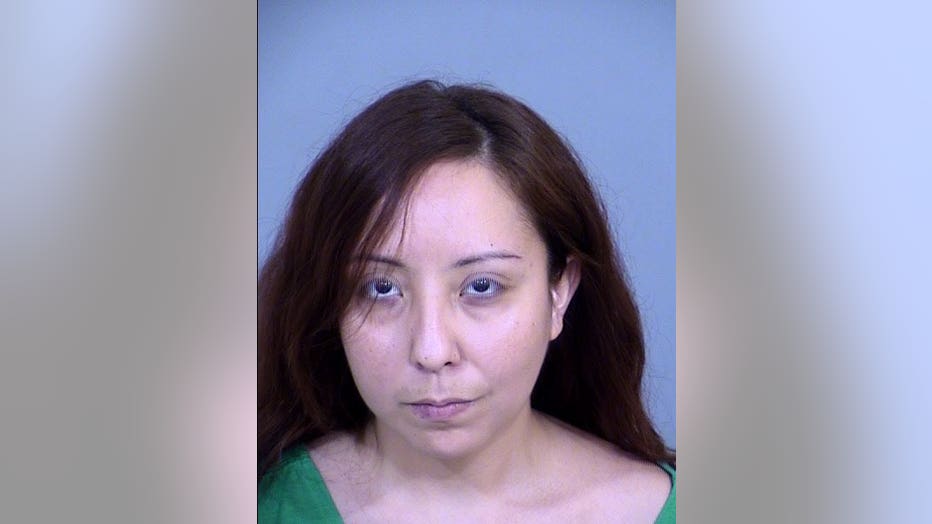 The family of Jadalynn Pasion has set up a GoFundMe account to help pay for funeral expenses.
Father remembers daughter killed in crash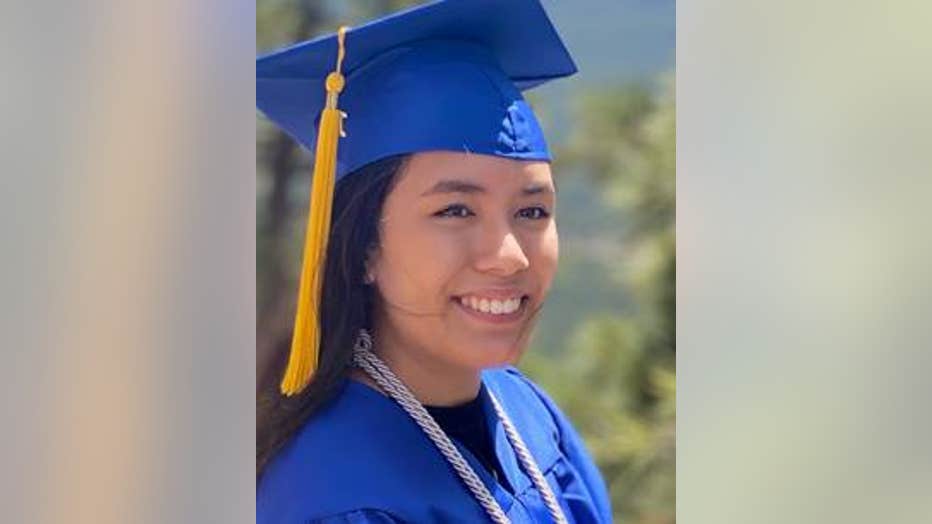 Family members say this tragedy was preventable and that Jadalynn Pasion, 20, had her whole life ahead of her.
"I was in shock that whole day. I'm still in shock right now," said Jerome Pasion, her father. The last nine days have been a nightmare for him, facing a cruel reality accepting that his firstborn and only daughter is gone.
Pasion was in the passenger seat of the car as her boyfriend drove. Her family friend, a 14-year-old boy, sat in the back.
"She was always striving to go further," he said. She was known as a family-oriented and humble woman, obsessed with K-Pop music.
Pasion says his daughter just graduated college to be a medical assistant but recently decided to follow in his footsteps and join the Army.
"It's sad to say and it pisses me off that the drunk driver always survives and the victim always passes away. Gone," Pasion said.