Escaped Yuma inmate caught in south Phoenix
PHOENIX - An inmate from an Arizona state prison in Yuma County who walked away from a work crew on Monday has been taken into custody after he was found at a south Phoenix hotel.
The Arizona Department of Corrections, Rehabilitation and Reentry says Jonathan Perryman was found Tuesday morning just before 7 a.m.
Perryman began his sentence last November for misconduct involving weapons out of Maricopa County. He was expected to be released in June 2026.
"Perryman, a minimum custody work crew member, was working at a recreation center in San Luis and was last seen walking into a restroom to wash paint off his hands by a work crew checker and a City of San Luis civilian supervisor," read a news release from the Arizona Department of Corrections, Rehabilitation and Reentry (ADCRR).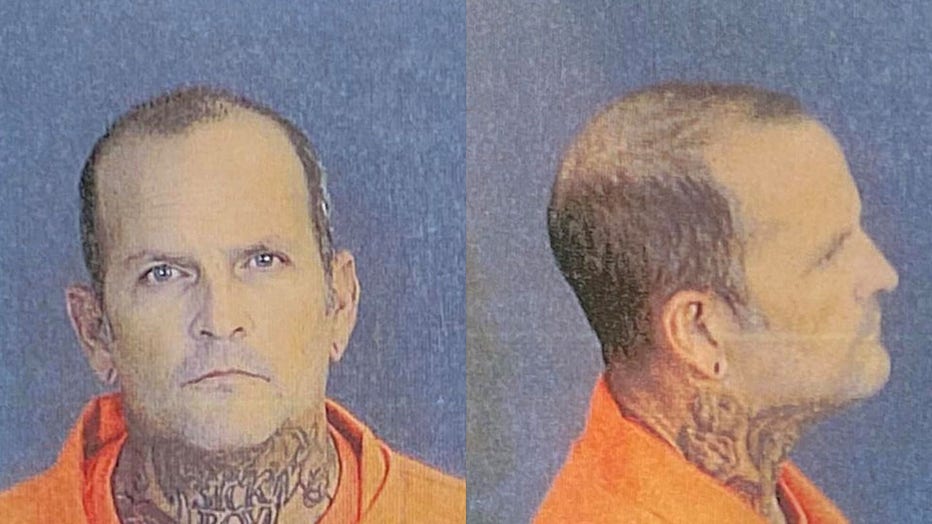 The San Luis Police Department said nearby schools were placed on lockdown as a precaution. ADCRR said Perryman doesn't have any history of violence or prior violent convictions.
Before being captured, Perryman was reported to be last seen Monday in the Somerton area, the department said on Facebook around 2:30 p.m., after going missing around 9:20 a.m. A 3:30 p.m. update from the Somerton Police Department says Perryman was last seen in the 400 block of West Cano Street wearing a gray hoodie and black pants.
"Other law enforcement agencies are in the area assisting the Somerton Police Department as the search for inmate continues. We encourage all community members to contact the police department if they spot the subject," police said.
After being caught on Tuesday, officials say Perryman will be moved to a high-custody unit.
"Perryman will now await administrative disciplinary charges and will also be charged with criminal escape via the judicial system," officials said.