Arizona Cardinals sign Aurora shooting survivor as offensive lineman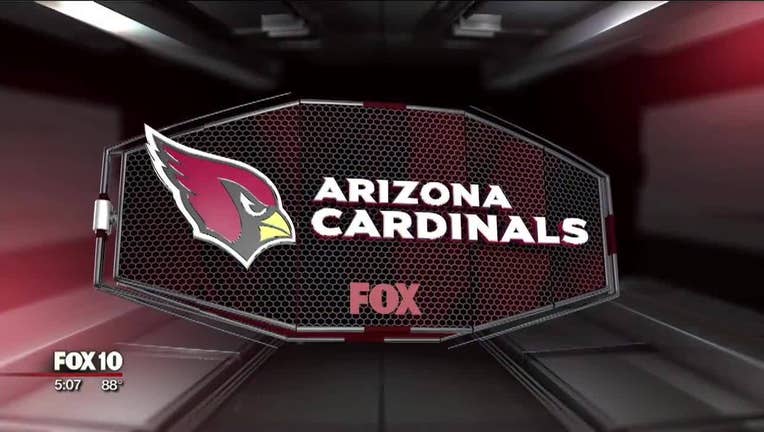 PHOENIX (KSAZ) -- Officials with the Arizona Cardinals announced Monday that the team has signed Zack Golditch as an offensive lineman.
In a statement, team officials said Golditch, who came out of Colorado State, entered the NFL in May with the Los Angeles Chargers as an undrafted rookie free agent. Golditch, 23, then spent the preseason with the Chargers, until he was released on September 1. He then spent some time on the 49ers and Colts' practice squads.
According to multiple media reports, Golditch was shot during the Aurora theater shooting in July 2012. According to ESPN and FOX Sports reports, Golditch was hit in the neck by a bullet that went through the wall of the theater.
12 people were killed in the shooting, and the shooter, James Holmes, was subsequently convicted by a jury, and sentenced to life in prison without parole.