Arizona voters have right to decide tax cut repeal, judge rules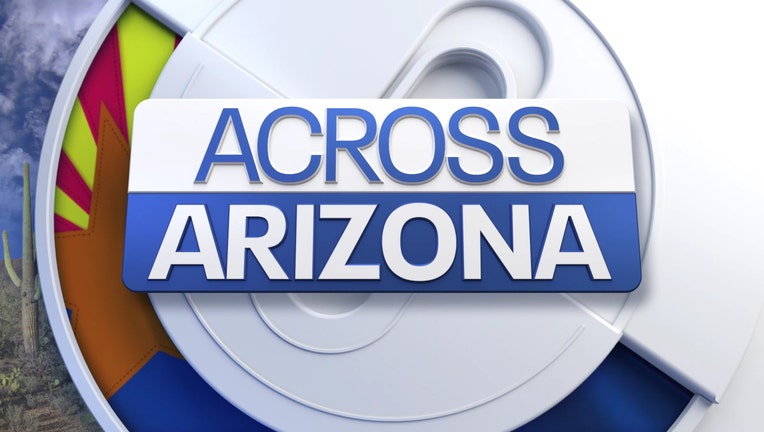 article
PHOENIX (AP) - A judge has ruled Arizona voters have a constitutional right to decide a referendum in November 2022 that seeks to repeal tax cuts that were approved by the Legislature and signed into law by Republican Gov. Doug Ducey.
Maricopa County Superior Court Judge Katherine Cooper rejected arguments from tax cut proponents that the tax cut bill was not subject to a voter referendum. The referendum would block a new law that slashes income taxes by nearly $2 billion a year by phasing in a flat tax that mainly benefits the wealthy.
Read More: Arizona Governor Doug Ducey signs $12.8 billion budget that includes big tax cut
Lawyers for the Arizona Free Enterprise Club, a conservative pro-business group that pushes for lower taxes and regulations, argued the state constitution does not allow referrals for measures that provide for "support and maintenance" of state government and that tax cut bills fall into that category.
But Cooper, whose ruling was issued on Monday and became publicly available on Wednesday, said the constitution blocks referendums for appropriations and noted the tax cut law in question did not appropriate money.
Kory Langhofer, one of the lawyers for the Arizona Free Enterprise Club, said the group will appeal the decision.
Other Arizona Politics Stories
Tune in to FOX 10 Phoenix for the latest news