Deadly Arizona Walmart shooting, Gwyneth Paltrow trial bombshells: this week's top stories
We're looking at this week's top stories, from March 26 to April 1, on FOX10Phoenix.com. Those stories include the biggest bombshells from the Gwyneth Paltrow ski crash trial that recently wrapped up, a deadly shooting of a man at an Arizona Walmart and a separate incident at a Family Dollar that ended in the death of a reported serial shoplifter.
1. Gwyneth Paltrow ski crash trial: biggest bombshells: According to Sanderson's lawsuit, Paltrow collided with Sanderson and skied off, leaving him with a "permanent traumatic brain injury, four broken ribs, pain, suffering, loss of enjoyment of life," and emotional distress and disfigurement. 
2. Deadly police shooting at Surprise Walmart breaks out after 'unwanted person' report: When officers approached the man's car, and asked him to get out, he reportedly says "I have a gun" and appeared to reach toward his waistband and a pile of items in the backseat of a car. "That's when the officer involved shooting occurred," police said.
3. Video shows dramatic rescue of 4-year-old boy, dog lost in woods: According to New Jersey State Police, the 4-year-old boy and his black Labrador wandered away from the house Tuesday and had been missing for more than an hour when troopers arrived.
4. Stay away from orange liquid and soil in northern Arizona, ADEQ officials say: "As a precautionary measure, we advise individuals to avoid contact with the orange liquid and soil until further notice," read a portion of a statement, "Due to recent above average precipitation in the region, this orange liquid may be surfacing in other nearby areas."
5. Elon Musk tells employees to get back in office with 2:30 am memo: According to Platformer managing editor Zoë Schiffer, Musk emailed employees at 2:30 in the morning, writing that "office is not optional." In the email, he complained that half of the San Francisco headquarters was empty the day before.
6. WATCH: Tourists discover massive Pacific octopus twisting inside Washington state park: A family visiting from Vancouver, British Columbia, reported the octopus that was found stranded on a Puget Sound beach to a ranger at Bay View State Park. The Padilla Bay National Estuarine Research Reserve was then notified and asked to help the stranded octopus. When crews arrived, they found the soft-bodied, eight-limbed mollusk twisting around on a mud flat.
7. Popular baby names from Roaring '20s that could make a comeback, according to '100-year rule': Believers of the "100-year rule" say names that have fallen out of public favor get revived every century or so because many parents take notice of names that are no longer common as they try to find their baby a unique moniker, according to a recent report from Nameberry, an online baby name resource, that discussed the topic.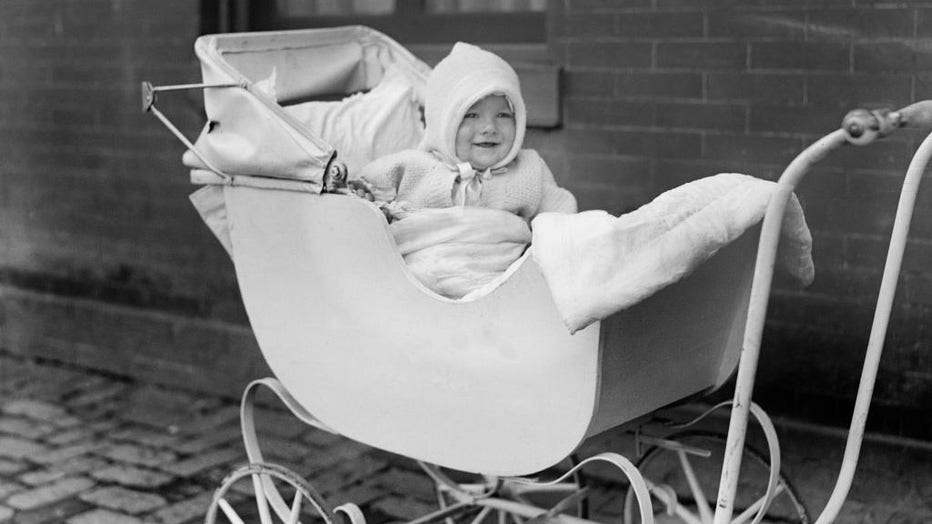 Smiling baby in carriage, Washington DC, USA, National Photo Company, 1921. (Photo by: Universal History Archive/Universal Images Group via Getty Images)
8. Family Dollar employee shot man more than 10 times at Phoenix store, police say: A Family Dollar employee is now behind bars after he shot a man more than 10 times at a store near 67th Avenue and Indian School Road earlier this week. Kevin Salas Madrid, 24, had reportedly been confronting a serial shoplifter moments before he opened fire.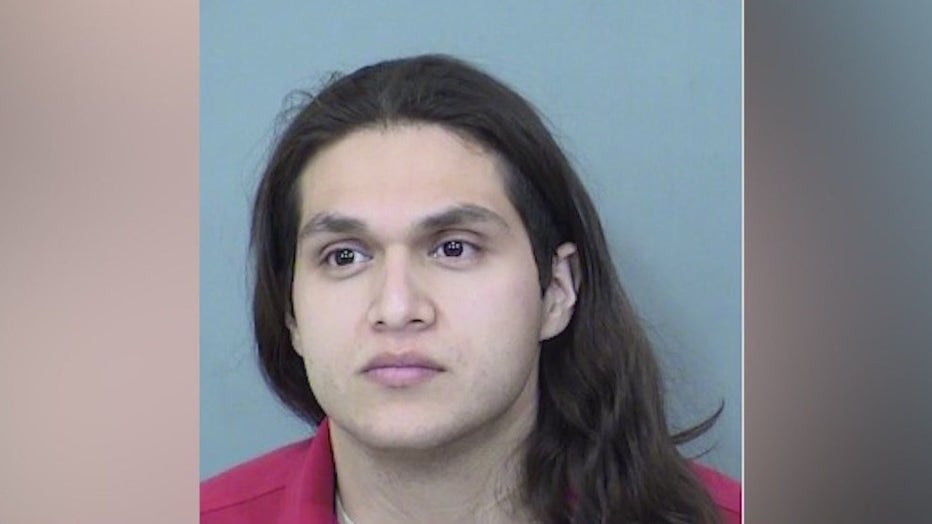 9. Arizona woman dies after falling off cliff: The Yavapai County Sheriff's Office says that a woman reported on March 27 that her friend, 44-year-old Jennifer Petri, fell 20 feet off a cliff in an area known as "The Bluffs," which is 200 feet above West Clear Creek near Camp Verde.
10. Wife accused of murdering husband on Facebook Live: A Mississippi woman is in custody after authorities believe she murdered her husband on Facebook Live. Investigators believe the couple were involved into an argument that turned physical. The incident was captured on Facebook Live.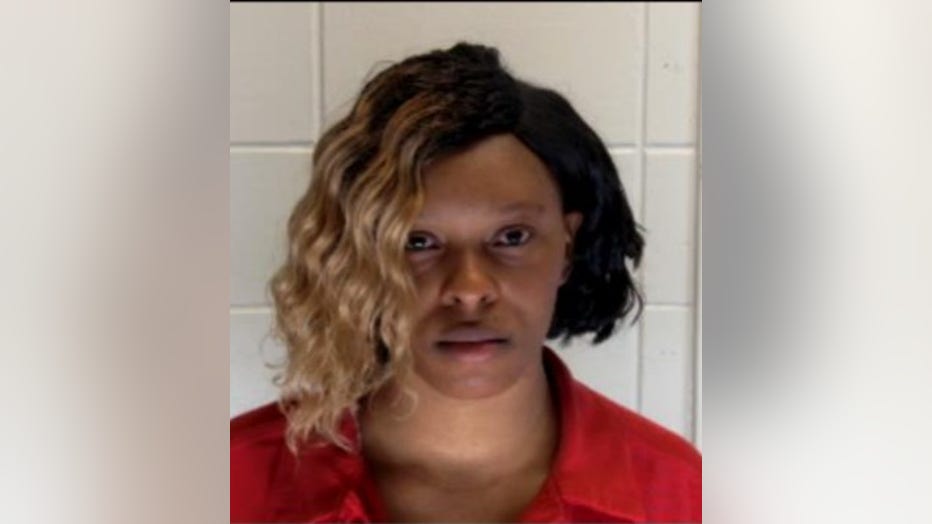 Kadejah Michelle Brown, 28. (Credit: Lowndes County Sheriff's Office)