El Salvador government alleges three youths were sexually abused at Arizona detention shelters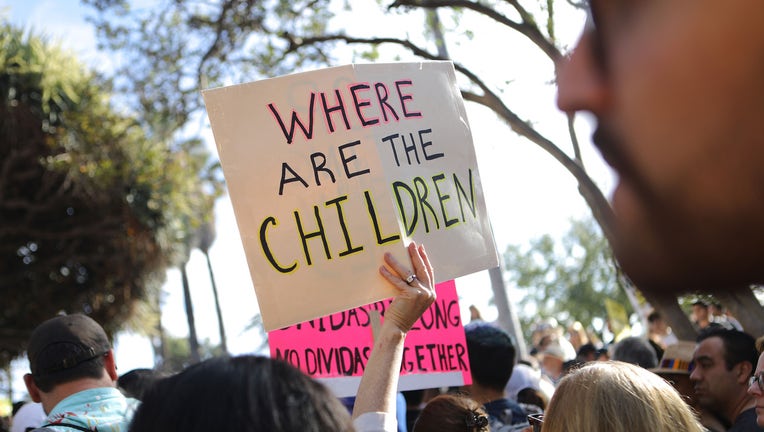 article
SAN DIEGO (AP) -- The Trump administration is under increasing pressure to speed up the reunification of immigrant families it separated at the Mexican border, following allegations three youngsters were sexually abused while in U.S. custody.
The government of El Salvador said the three, ages 12 to 17, were victimized at shelters in Arizona.
The U.S. government is already facing heavy criticism over its slow pace in reuniting more than 2,600 children who were separated from their parents last spring before the Trump administration agreed to stop the practice. Most have since been reunited, but hundreds remain apart more than a month after the deadline set by a federal judge.
Attorneys for the U.S. government and the immigrant families are scheduled to discuss how to accelerate the process at a hearing Friday in front of the judge.