First COVID-19 case confirmed in Graham County, fourth case confirmed in Maricopa County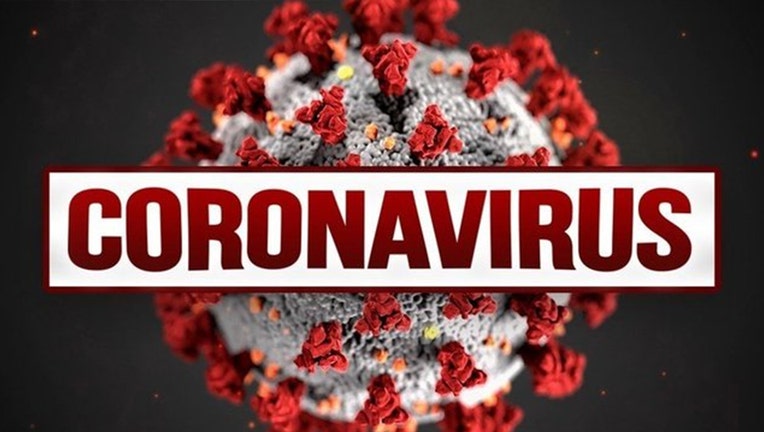 ARIZONA - The Graham County Department of Health and Human Services announced Friday that they have confirmed a case of novel coronavirus in Pima, which would be the first reported case in the county.
Officials say that students at Pima Elementary School were possibly exposed to the virus as a school staff member tested positive, and they will be undergoing testing at Pima Junior High School from health care providers around the county.
"The Graham County Health Department is working with the Pima Unified School District and we are currently asking Pima Elementary Students in 5th and 6th grades to voluntarily remain at home until March 25, 2020, unless they are seeking medical care. During this period, reasonable efforts should be made to keep the student away from others. While we understand that this can be a challenge within households, we are only asking that reasonable efforts are made to minimize the potential spread of the virus. The voluntary quarantine period does not apply to non-symptomatic household contacts at this time."
Maricopa County has confirmed its fourth presumptive positive case of coronavirus as well. 
Maricopa County Public Health says the case is a woman in her 30s who is isolated as recovering at home.