Boy stabbed to death near light rail stop at Central and Indian School Road
PHOENIX - Court documents have revealed more information after a fight led to the deadly stabbing of a 14-year-old boy on Central and Indian School Road Friday night, officials say.
Police say 14-year-old Quortez Conley and two friends got onto a train on May 14. An argument reportedly broke out between the teens and another man.
As the two groups exited the light rail at Central and Indian School, a fight broke out.
30-year-old Priscilla Uqualla, who was with the man, stabbed Conley in the chest, killing him, police say.
Records show that she told police she thought the teens were going to harm her, and that she only meant to push the boy away.
However, detectives say video from the light rail platform shows the woman was not in any physical danger.
Conley's mother said her son was on his way home from his brother's football game at Central High School at the time of his death.
Uqualla is in custody and faces a second-degree murder charge.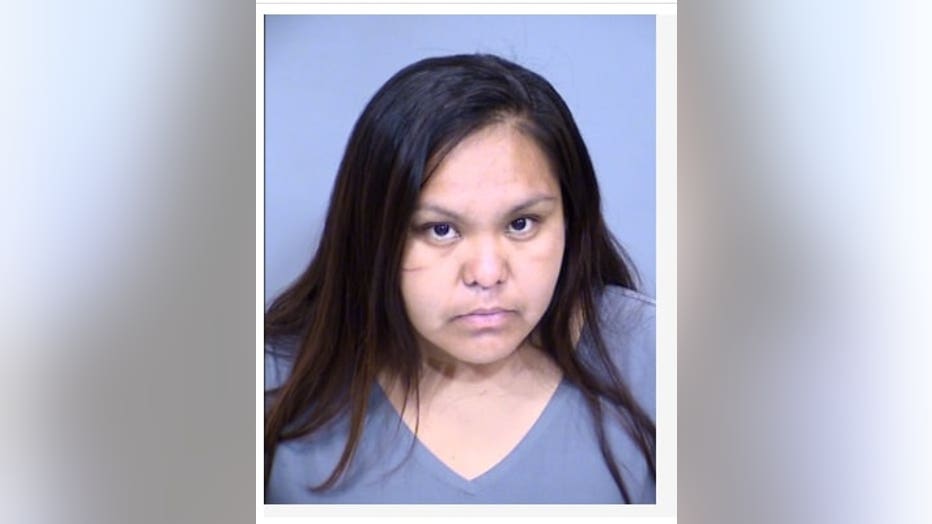 The light rail station at Central and Indian School was closed for several hours because of the stabbing, but it has since reopened.
MORE: Mother of teen stabbed to death in Phoenix speaks out
For the latest local news, download the FOX 10 News app.
More Arizona news