Man killed following downtown Phoenix shooting, police say
PHOENIX - Phoenix detectives are still investigating the shooting death of a man near 11th Avenue and Madison on Thursday night.
Patrol officers downtown had heard shots being fired just after 7 p.m. and reportedly saw a man running in their direction, away from where the shooting happened.
Police detained the man and found an injured 31-year-old Sylvester Brown down the street. Brown had multiple gunshot wounds and died from his injuries at the hospital.
Investigators say some kind of argument had broken out between multiple people before the shooting happened, and witnesses told police that the detained man had opened fire in self-defense.
No arrests have been made. The Maricopa County Attorney's Office will review the case to see if any charges should be filed.
Read More Arizona Crime Stories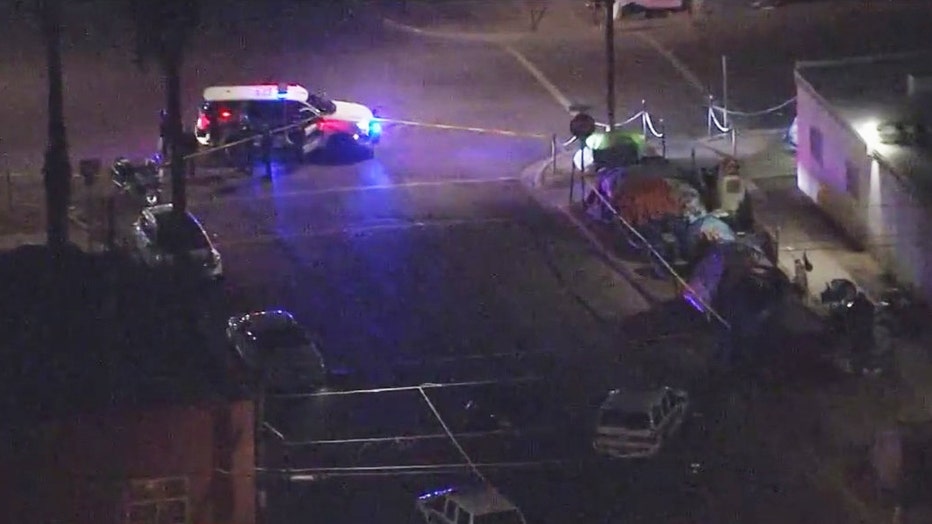 (Click here for interactive map)